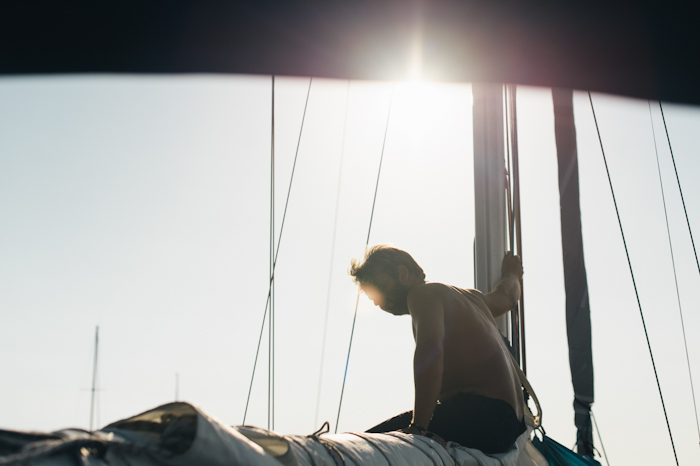 Lightly swaying along the rhythm of the waves. The water, crystal clear, with its infinite shades of light blue, green, turquoise, melting with the colour of the sky far at the horizon. If you listen carefully, here's the chirping of cicadas, leitmotiv of Mediterranean summer afternoons.
This is my postcard from summer, a snapshot warming the first cool autumn days, and that brings me back to the marvelous isles of Porquerolles and Port Cros, on the French Riviera.
A week with my feet far from the ground, on a sailing boat, to fully merge into the uncontaminated nature of this small islands, not surprisingly called Iles d'Or. Forgetting your daily life, and getting back to the very essential, in every sense. No luggage nor suitcase, just a practical travel bag: very few (sportive) clothes and obviously my swimming suit. What really matters i to be able to enjoy the surrounding beauty and to be able to share it with the people beside you.
From this holiday, I'm taking with me the colours, the smells, the flavours, but most of all the laughs with my fellow adventurers, strangers who soon became friends.
A special thanks goes to Stefano from Velavventura and Soleil Vacanze, our outstanding skipper. Always patient and helpful, he let us fully appreciate the sailing world and made us discover small but enchanting corners of a earthly heaven. And how could I ever forget his famous aperitif on the boat at sunset, with delicious local specialties and wines… I open a bottle of rosé, and raise my glass to the next adventure.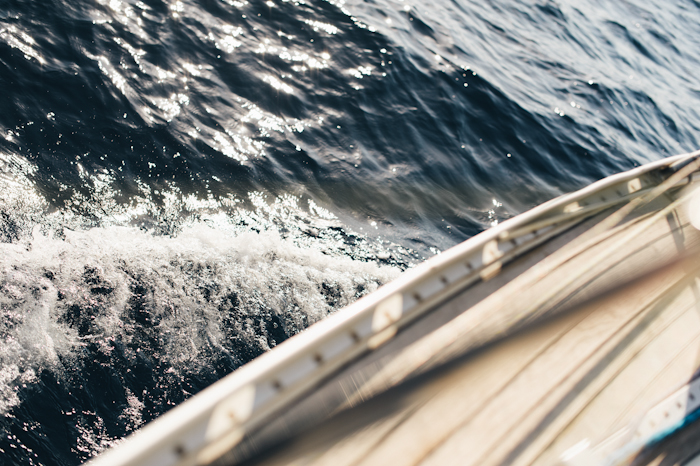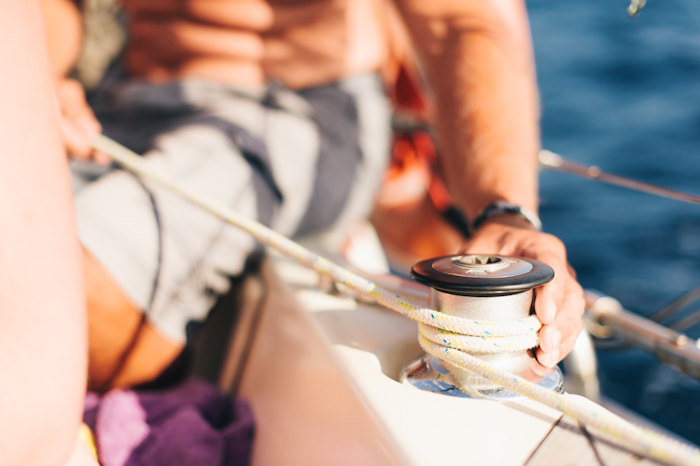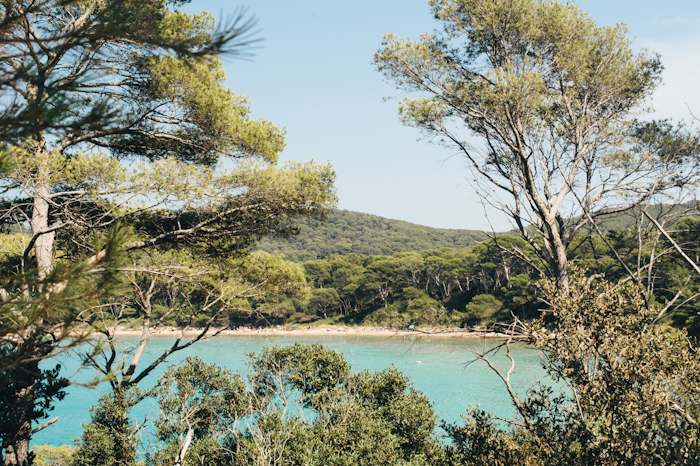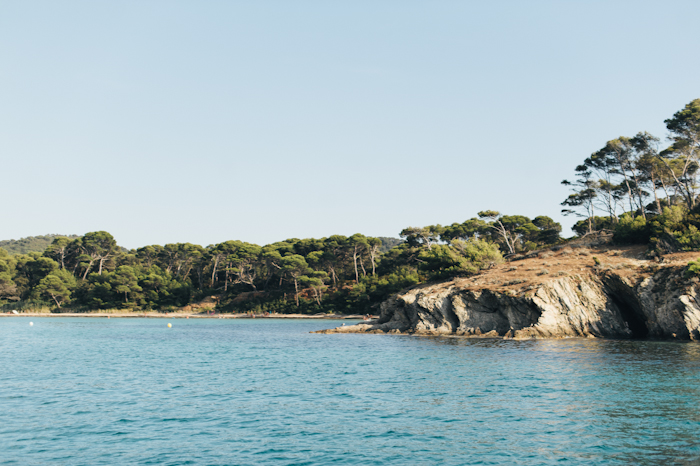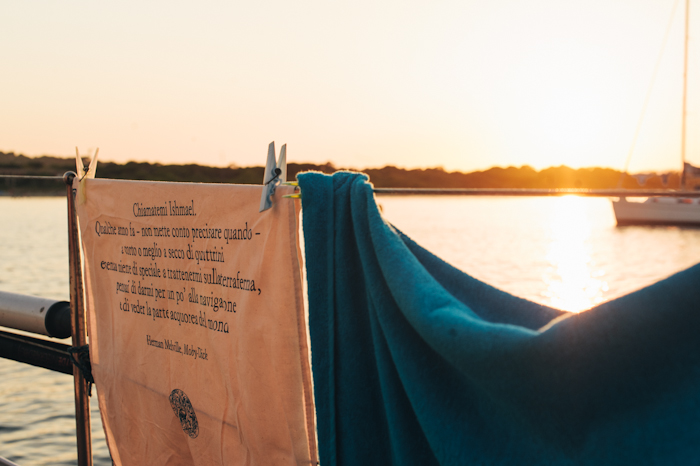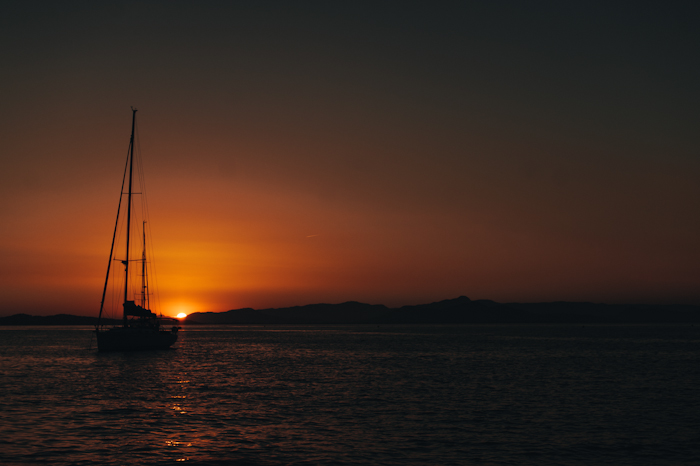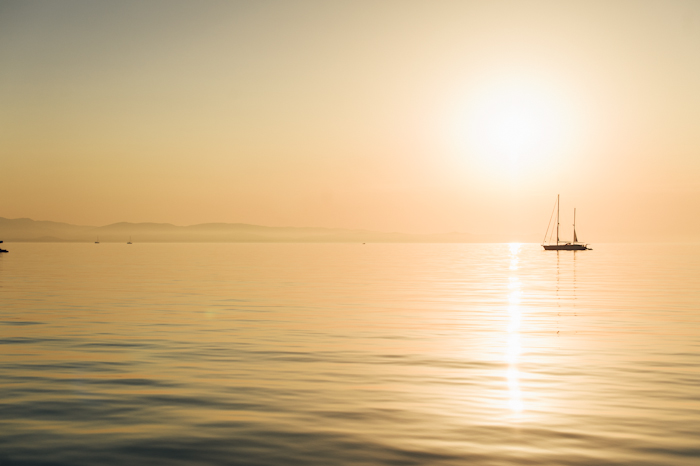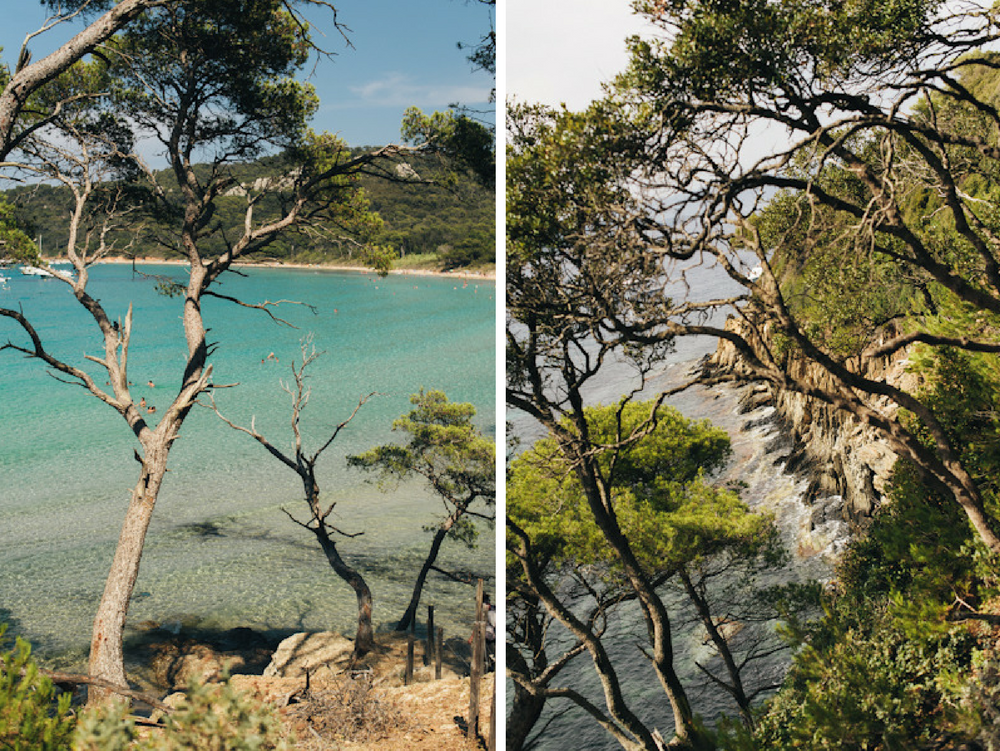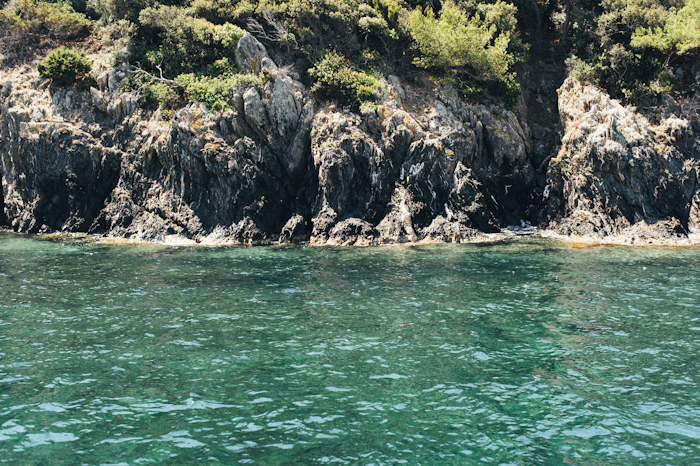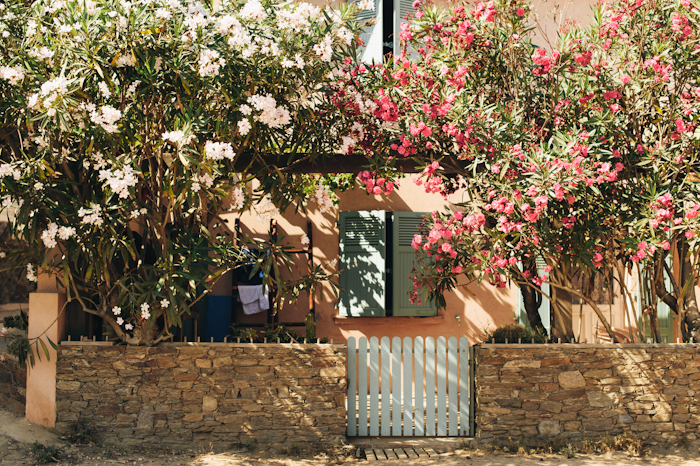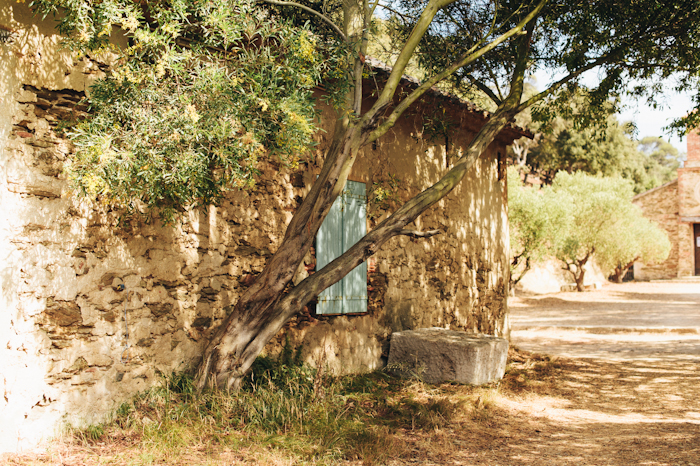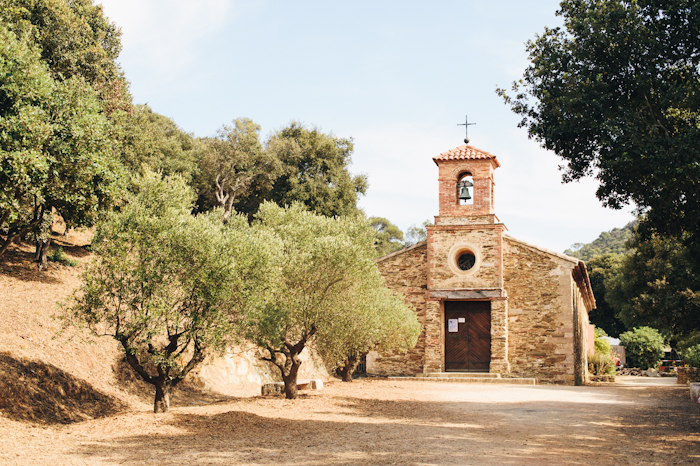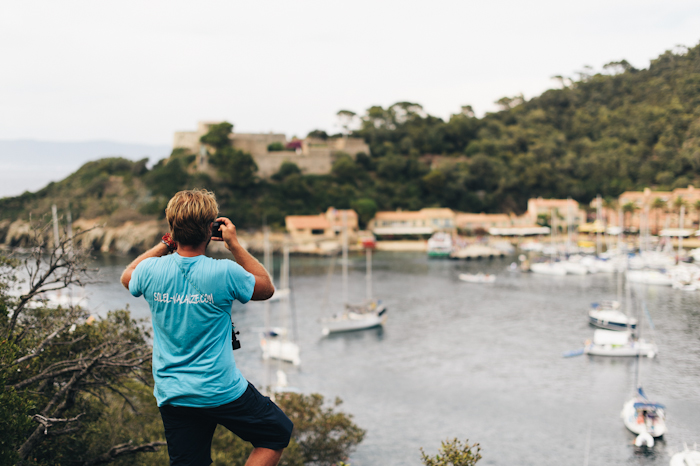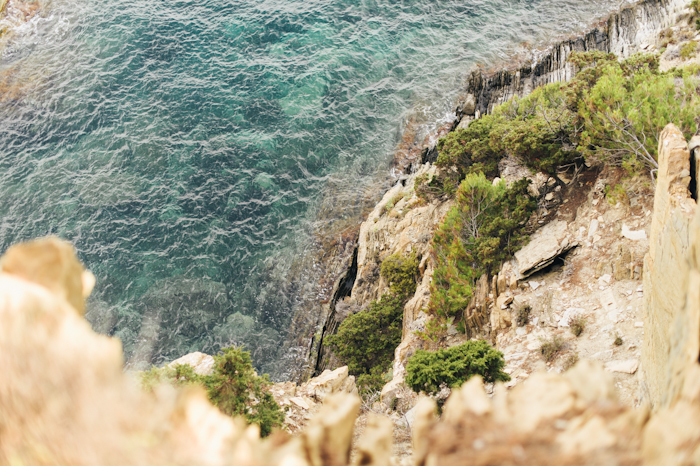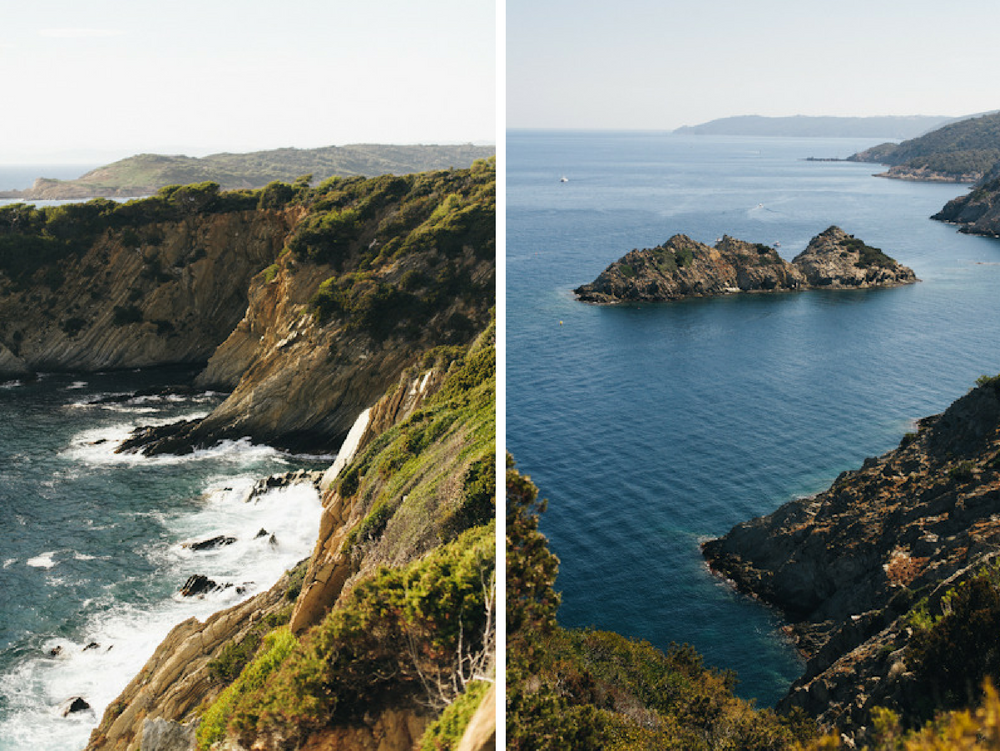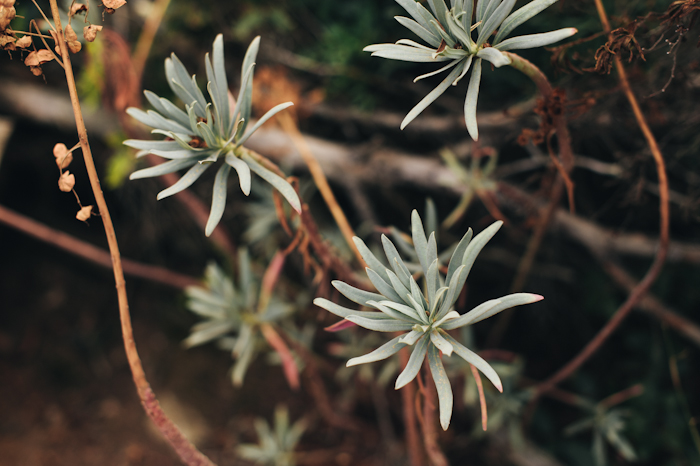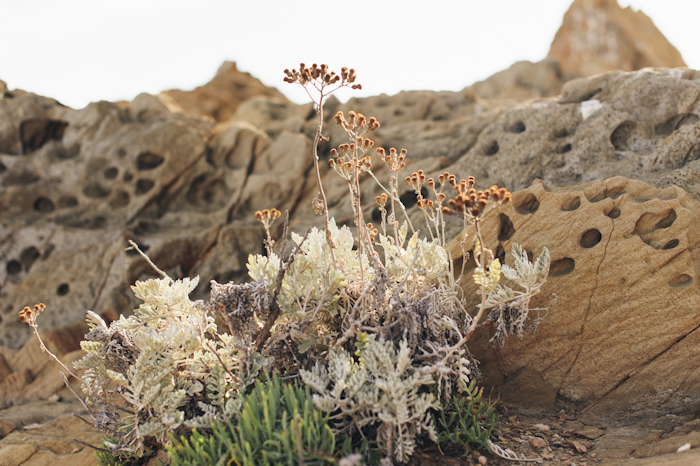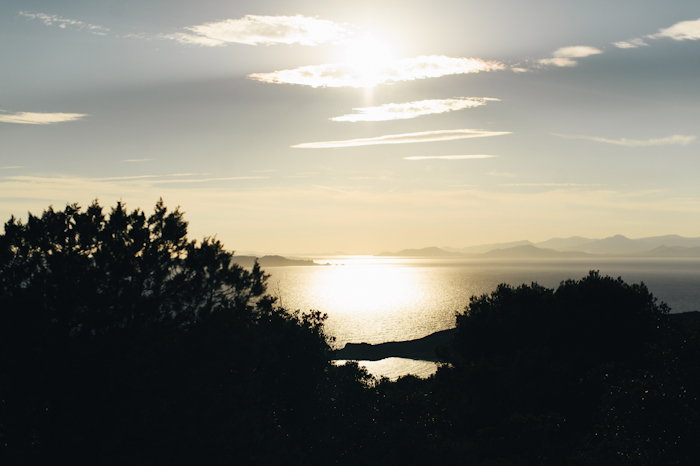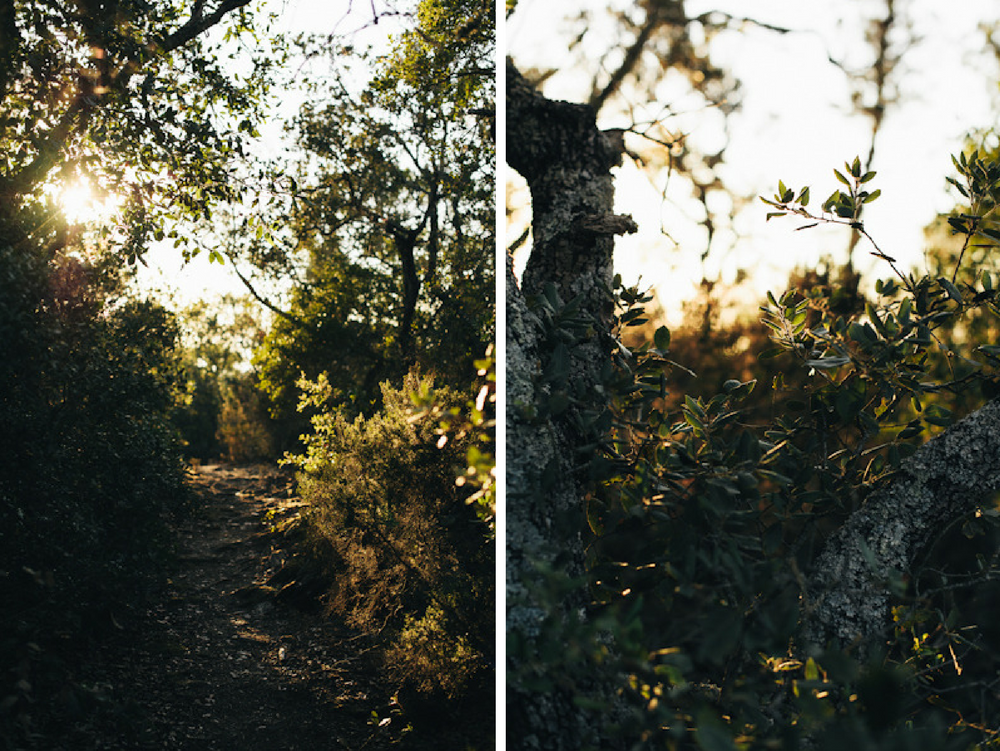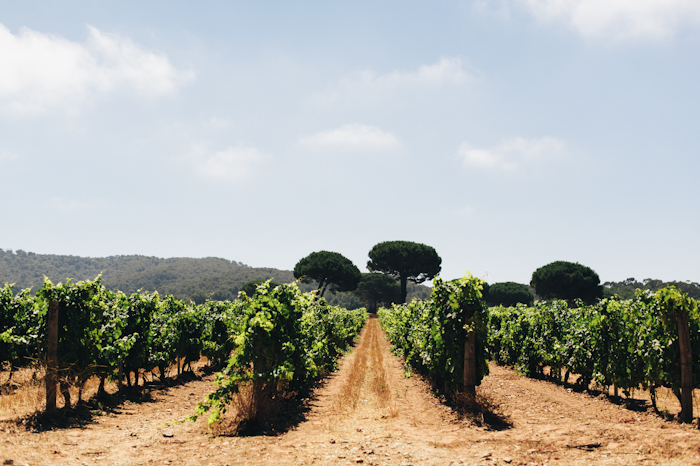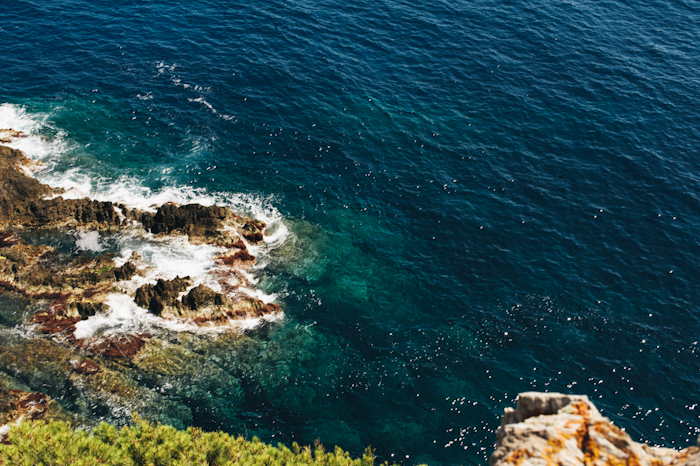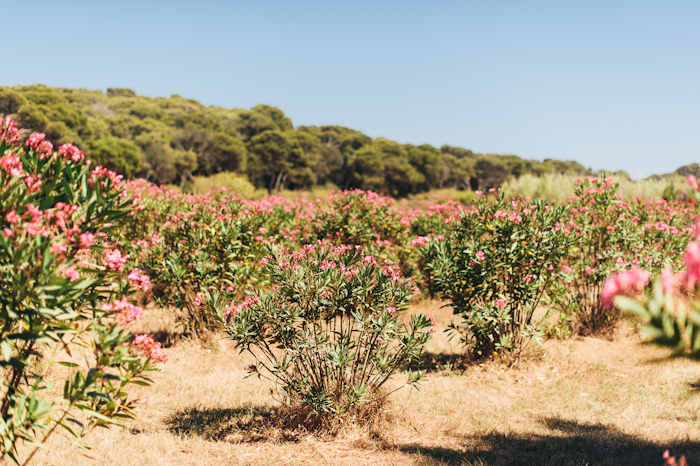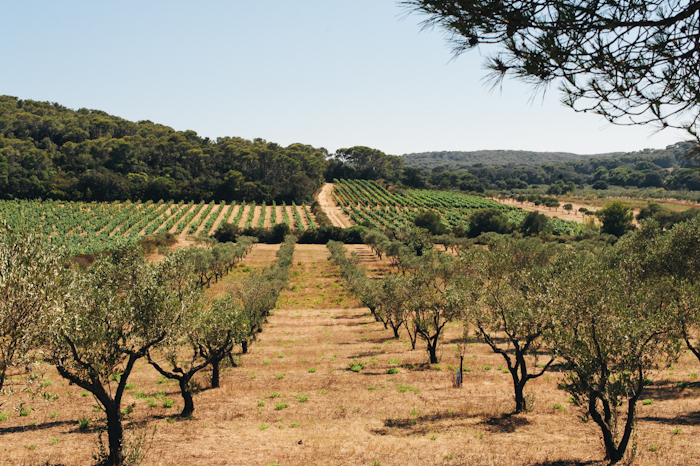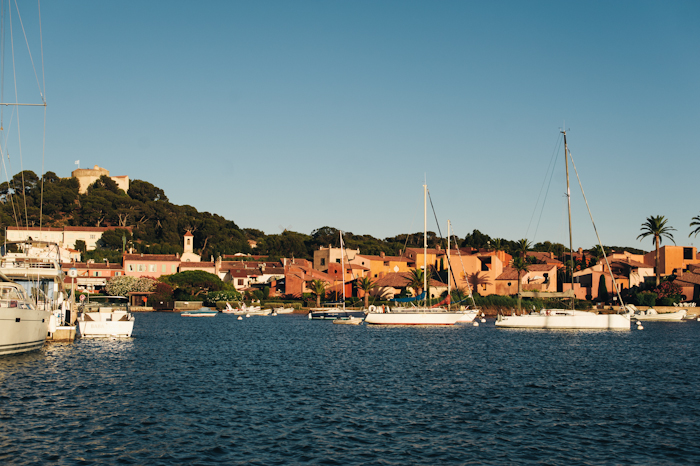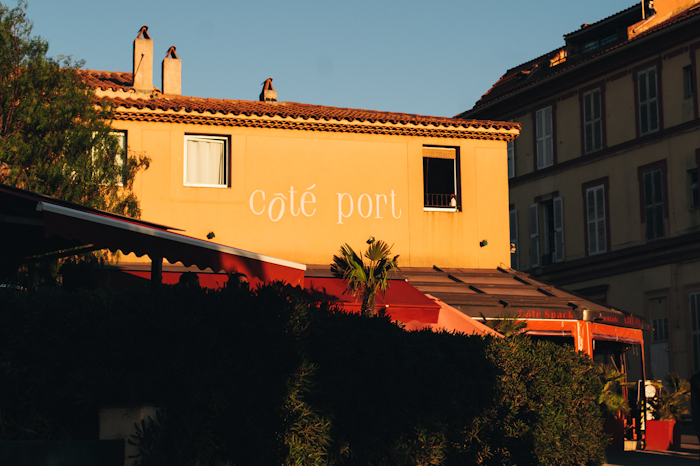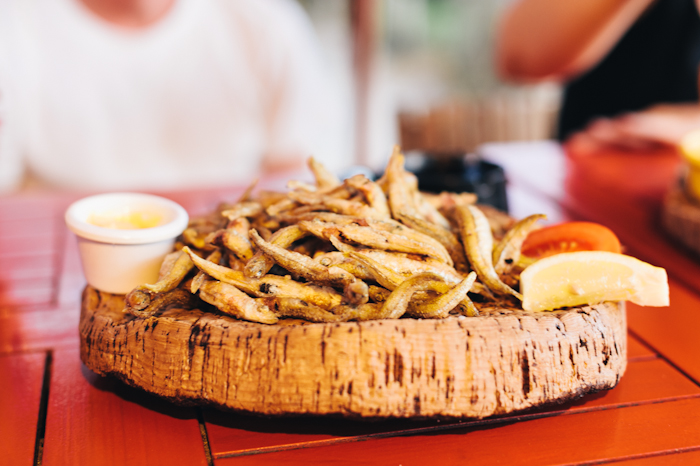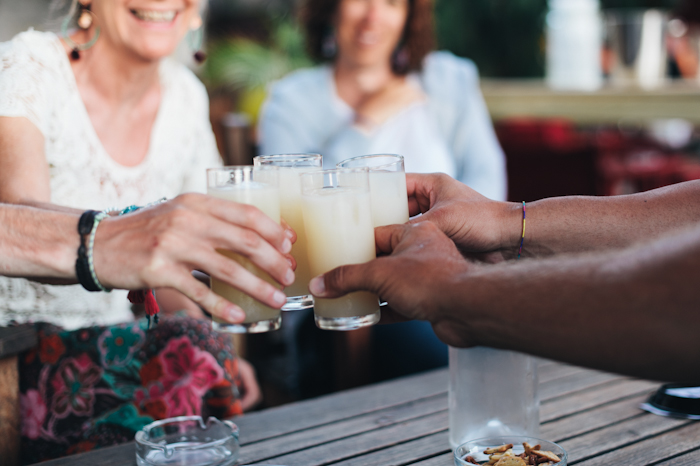 Questo post è disponibile anche in: Italian