The weather forecast said that Saturday would be a sunny but windy day. During the week some snow finally fell down, and no I won't stay at home, but head to the mountains instead. Destination: Mont Cenis.
Early waking up, abundant breakfast, and then up there on top to face cold and most of all a whipping and unforgiving wind. Camera in hands, shooting is almost an excuse to meet up with some friends and spend time together in a winter landscape postcard.
With frozen stiff hands and eyes almost completely covered by snow caps, photographs are taken by instinct only. Wind and cold have won at last, we go back to the valley again, but oh it was really worth it!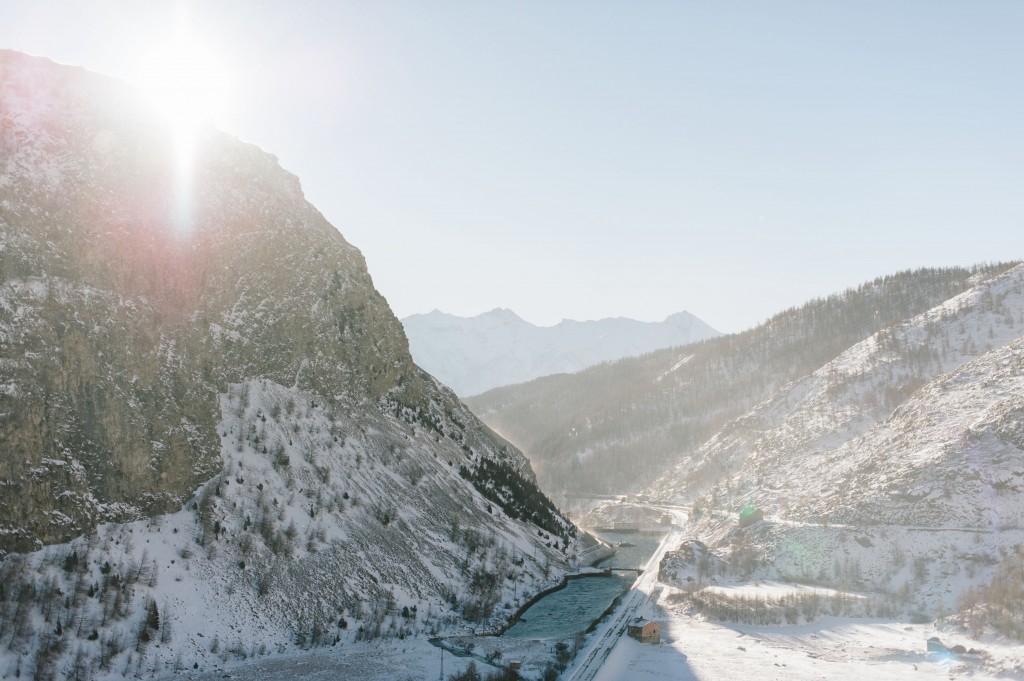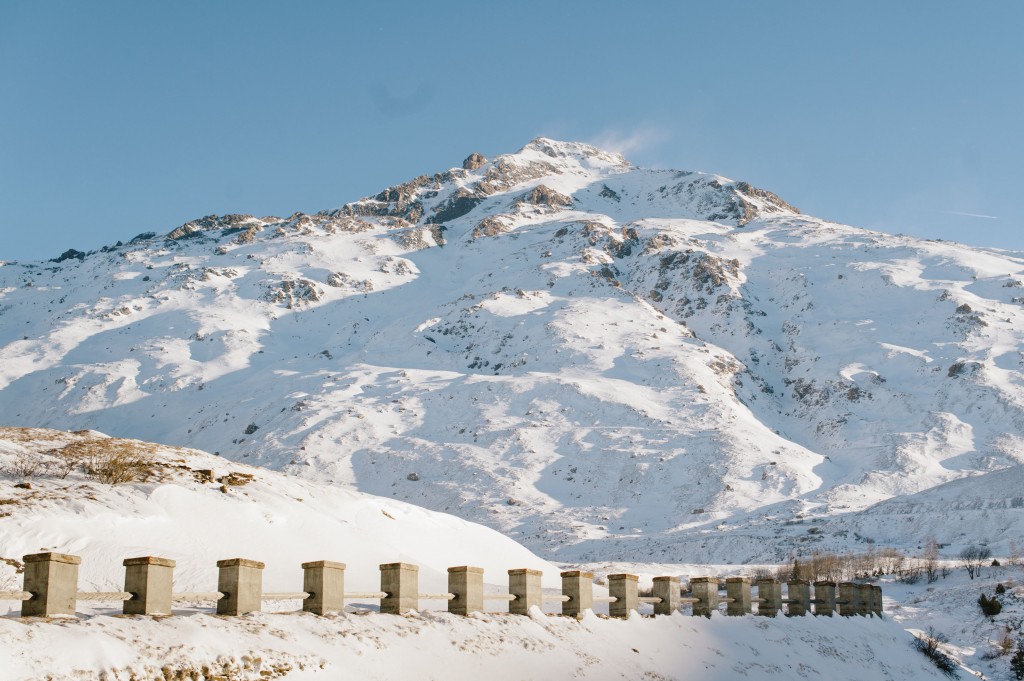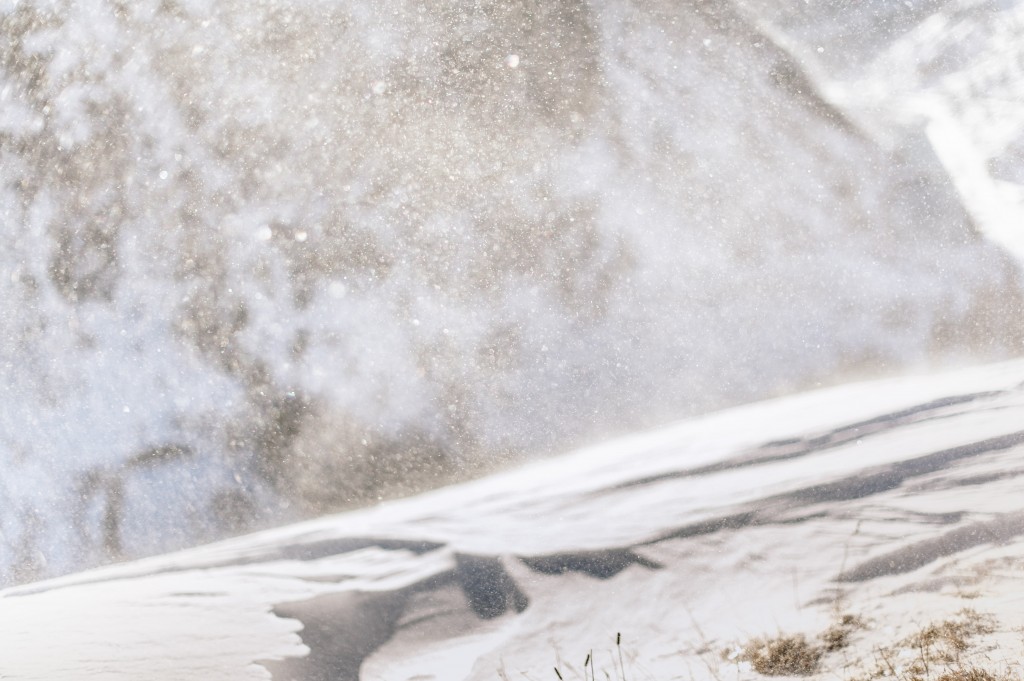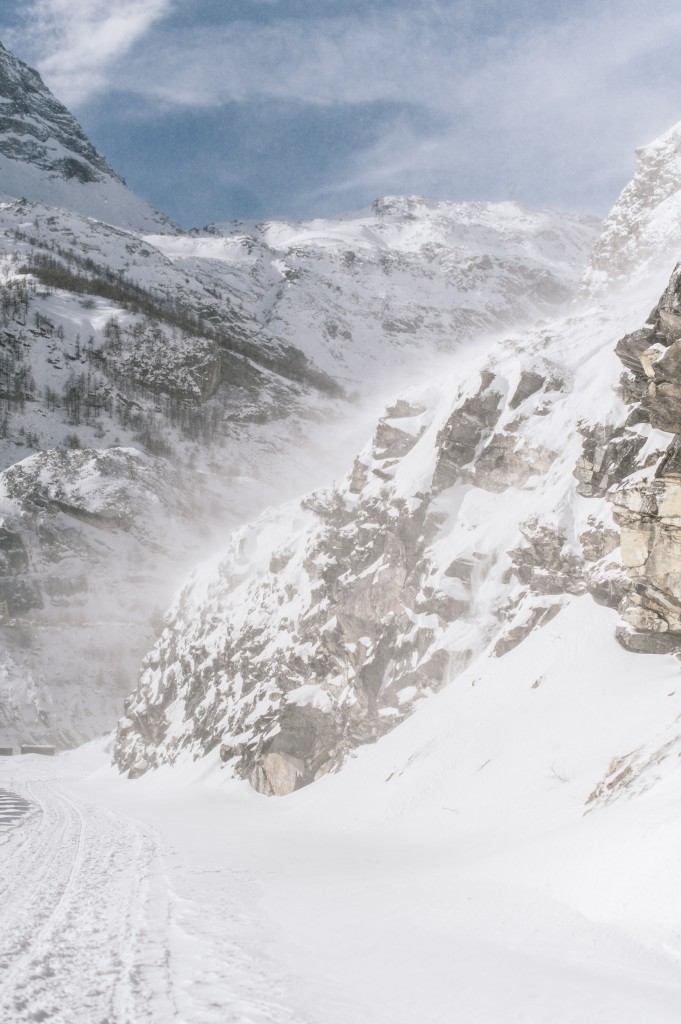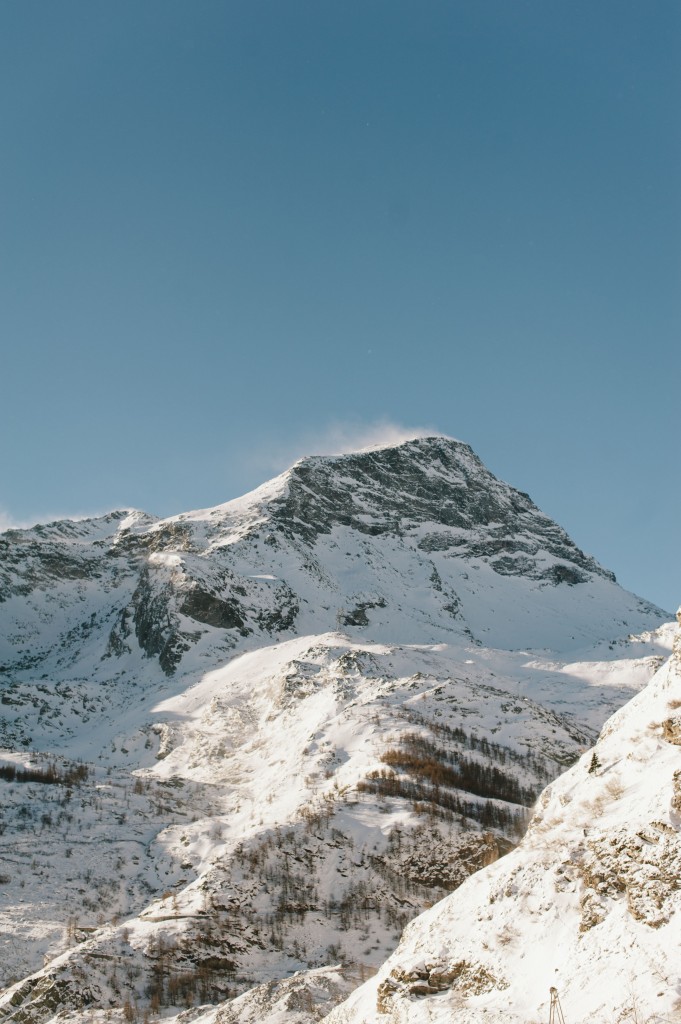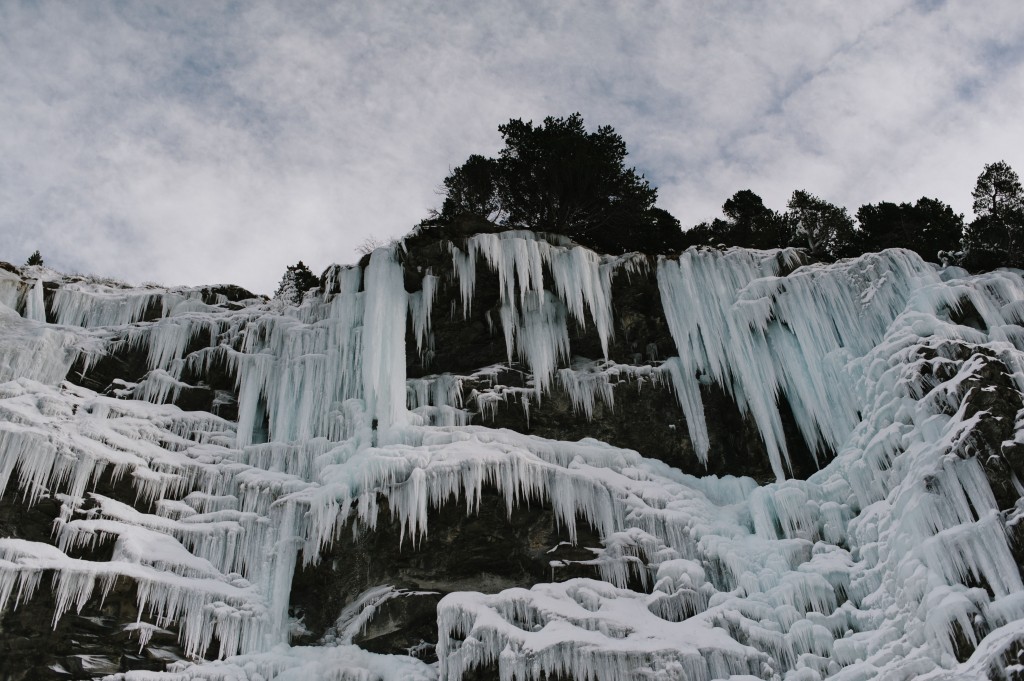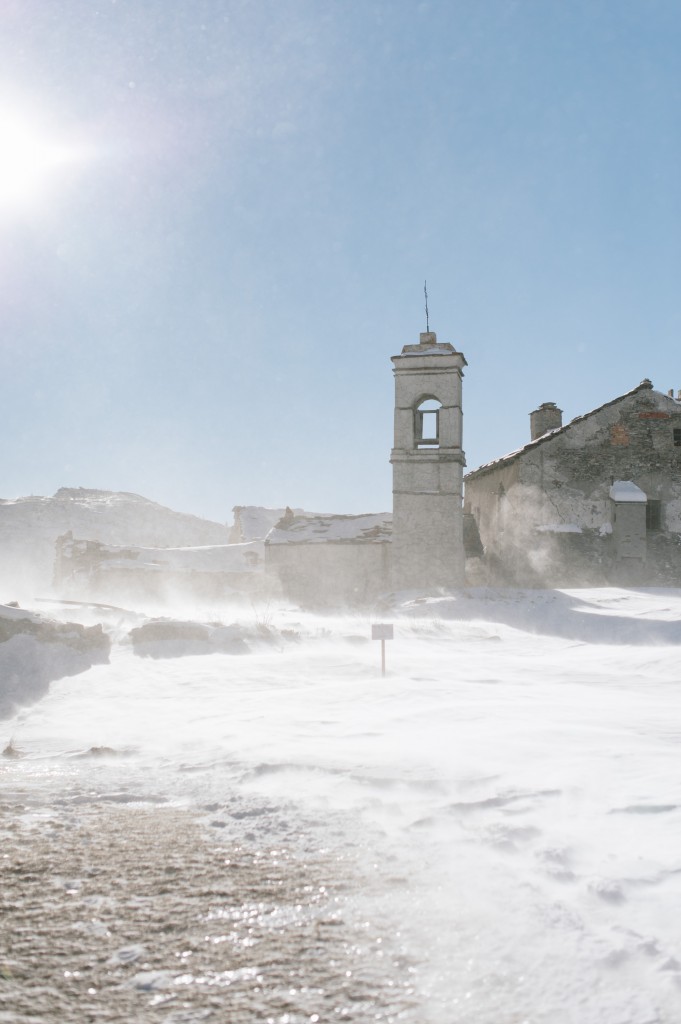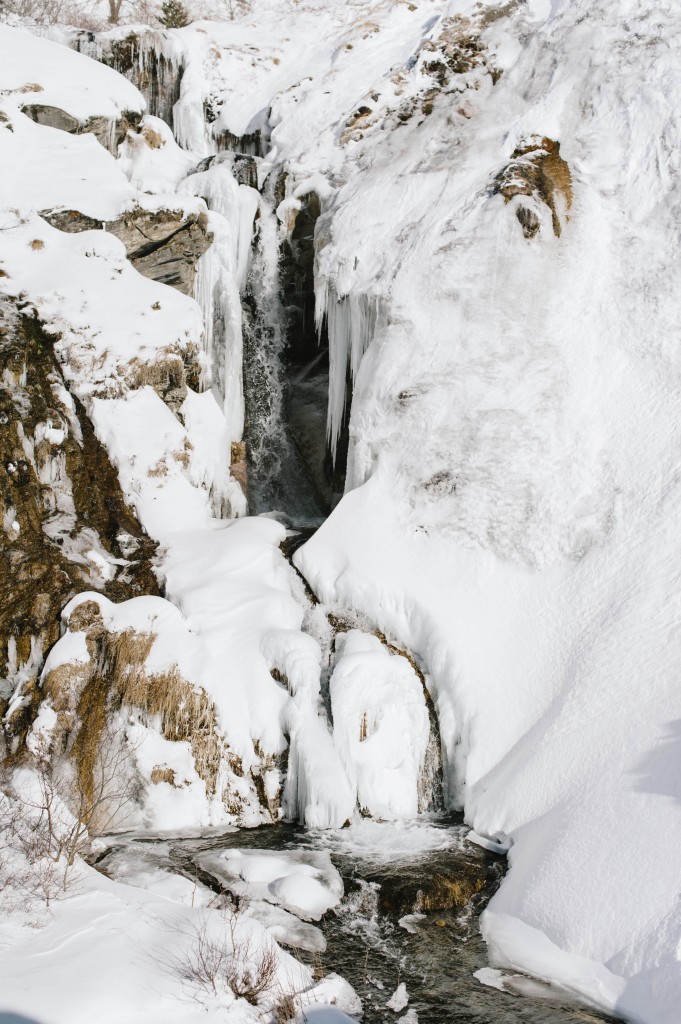 Questo post è disponibile anche in: Italian