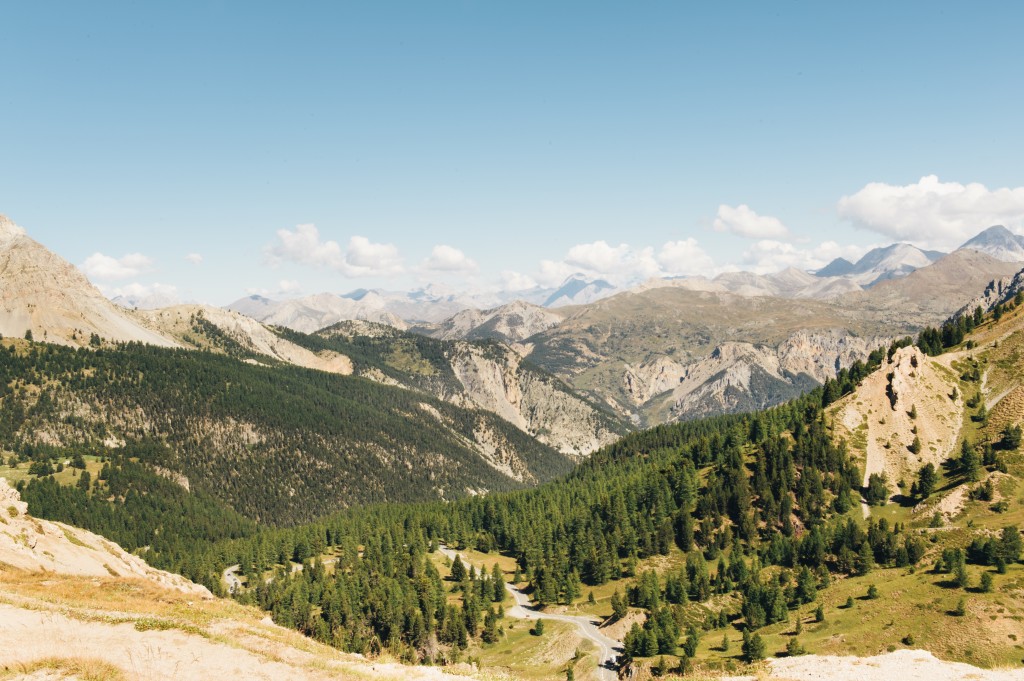 From Côte d'Azur to the Alps, up to the Col d'Izoard and du Lautaret. Green and blu are my companions again, and this time the sea is replaced by the crystalline tones of the sky.
With mountaineering boots and rucksack, I walk through these places surrounded by silence. I look at the giants before me, and up there on the top my eyes almost ache in front of such a vast view. Closed in our homes, offices, cars, working on our computers or using our smartphones we feel big, busy, important. Up here, proportions are different. It's here where you learn to be humble, to accept your own limits and to overcome them, to feel small yet part of a whole, of the infinite.
Mountains are a challenge; the destination is not the top, but the road you walk. I'll take you with me, are you ready to come?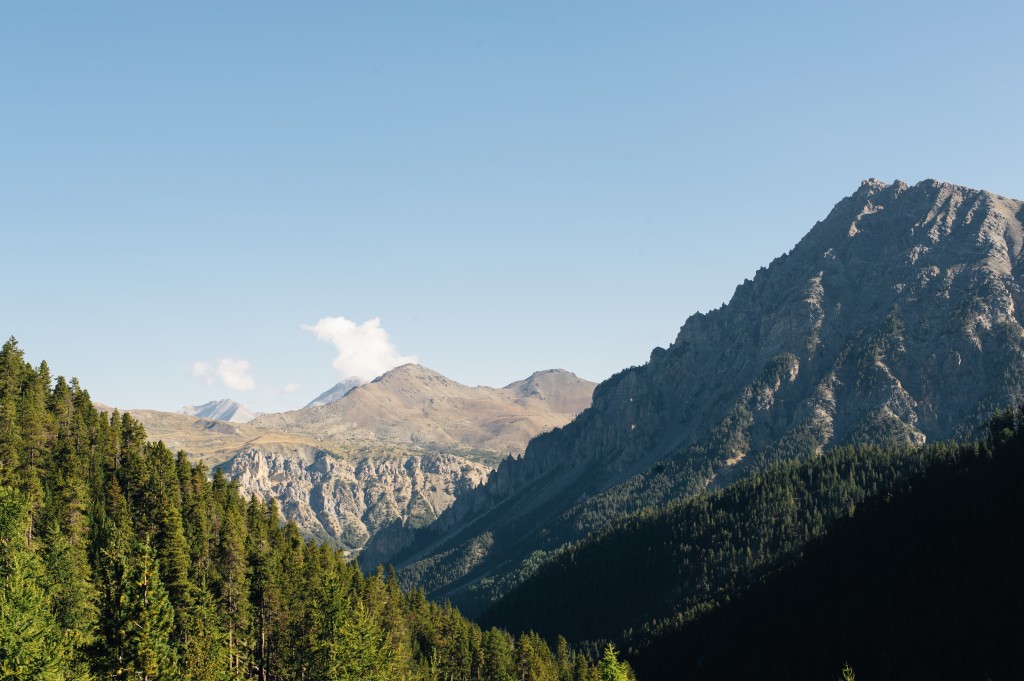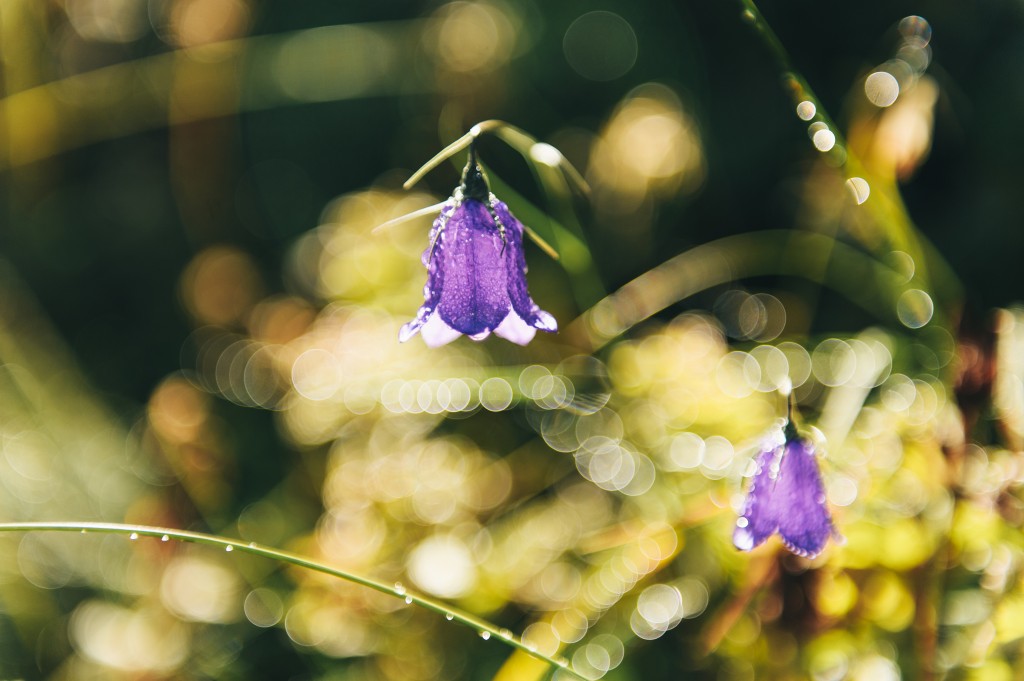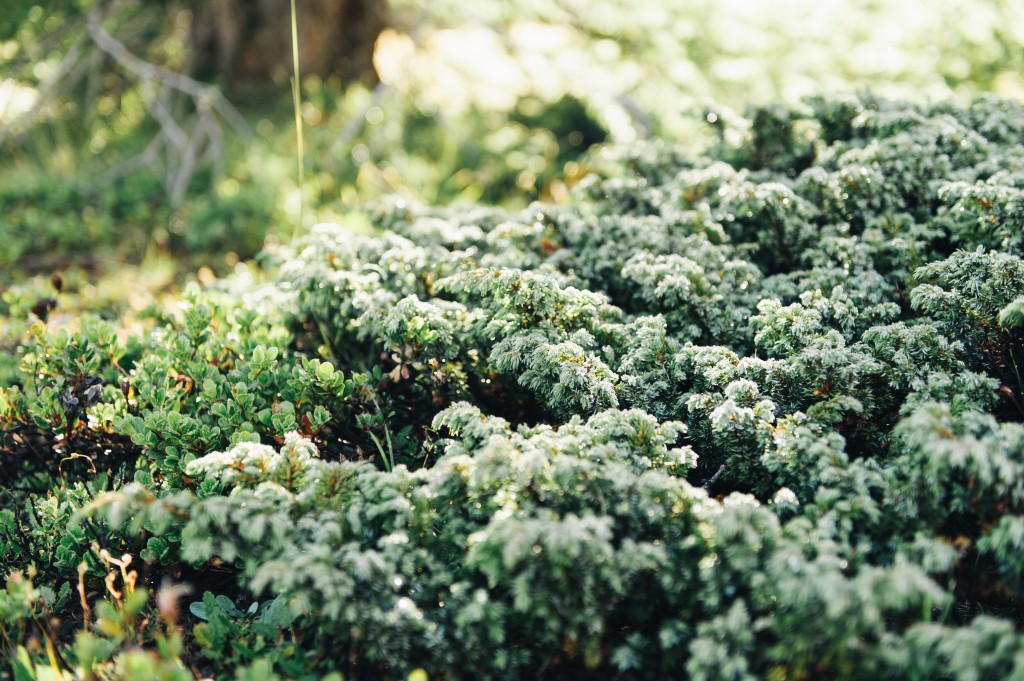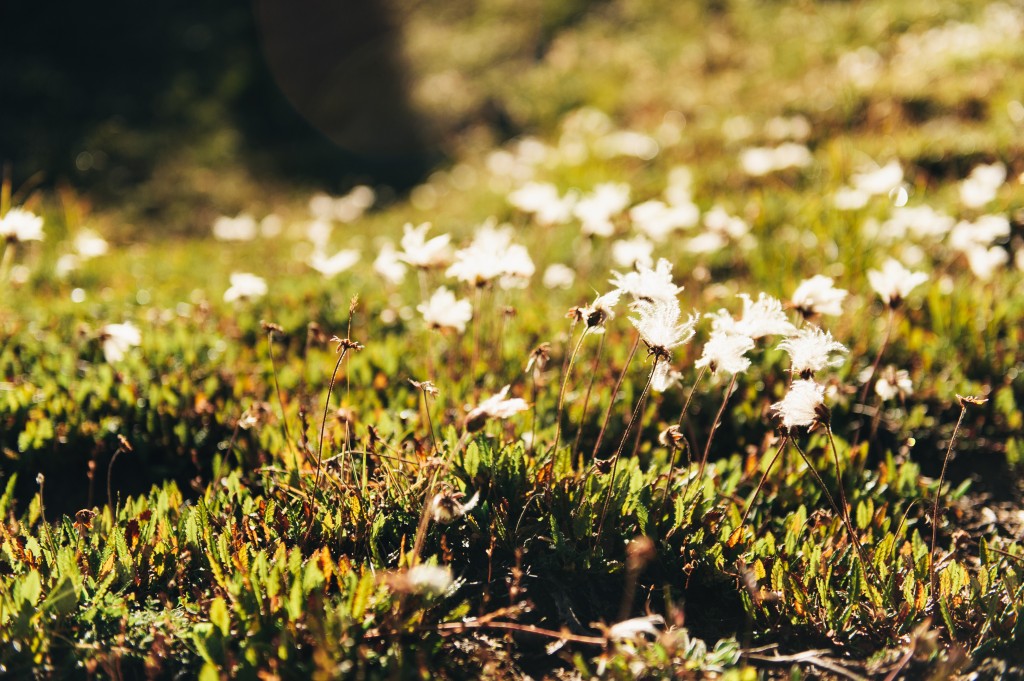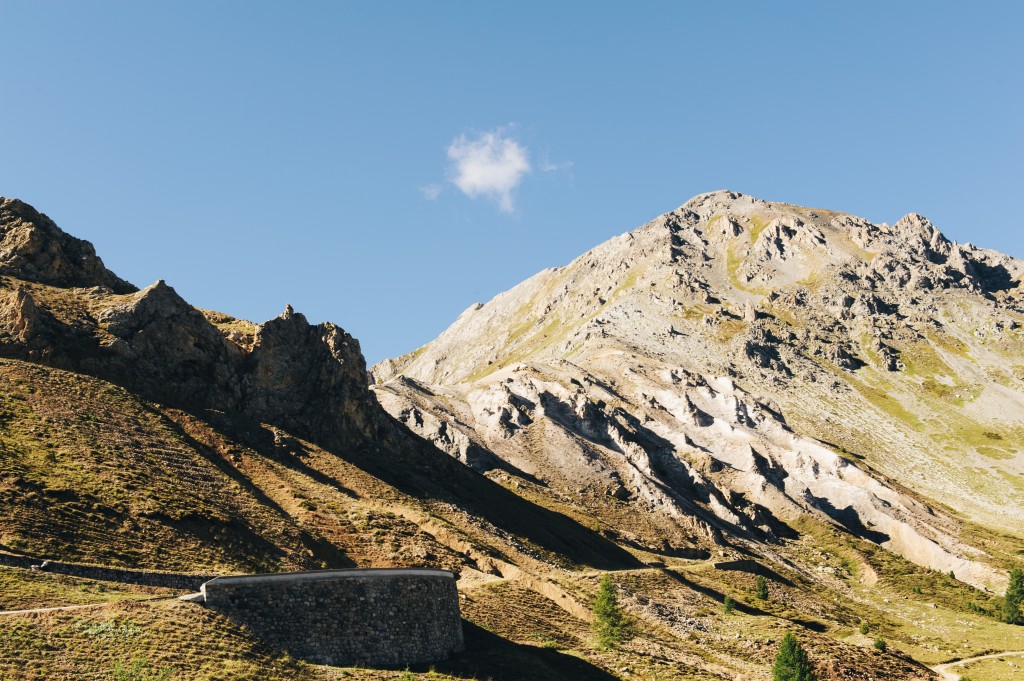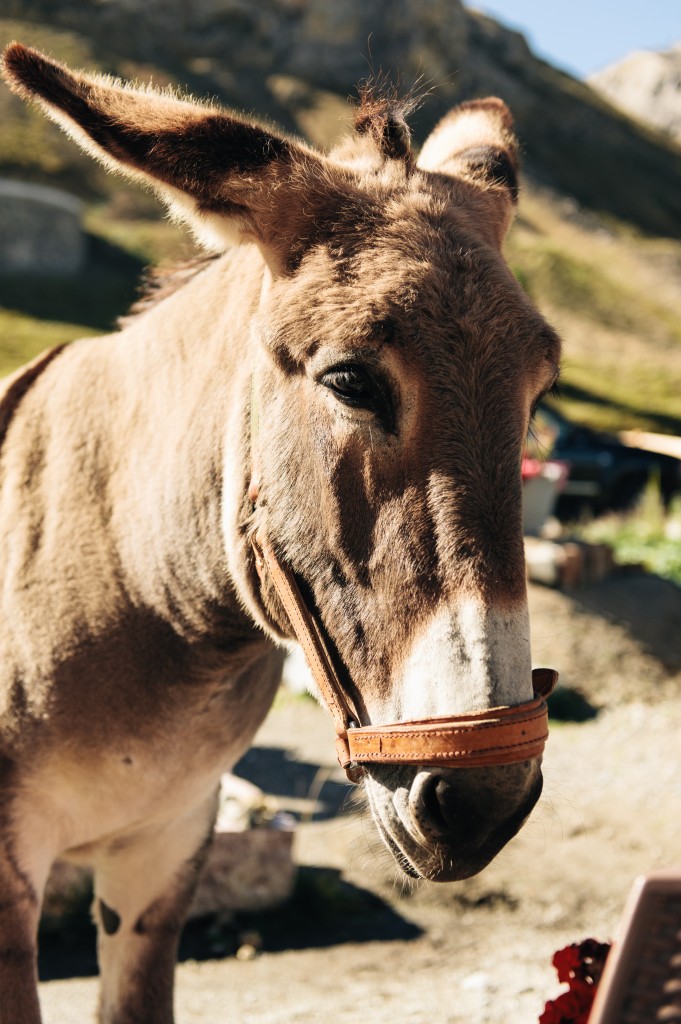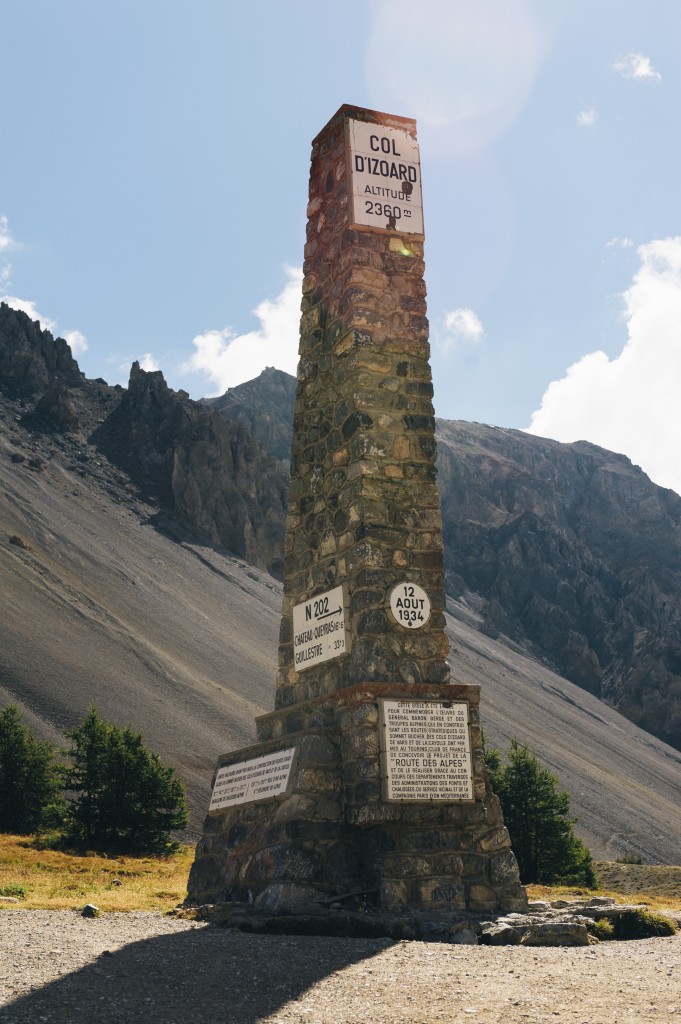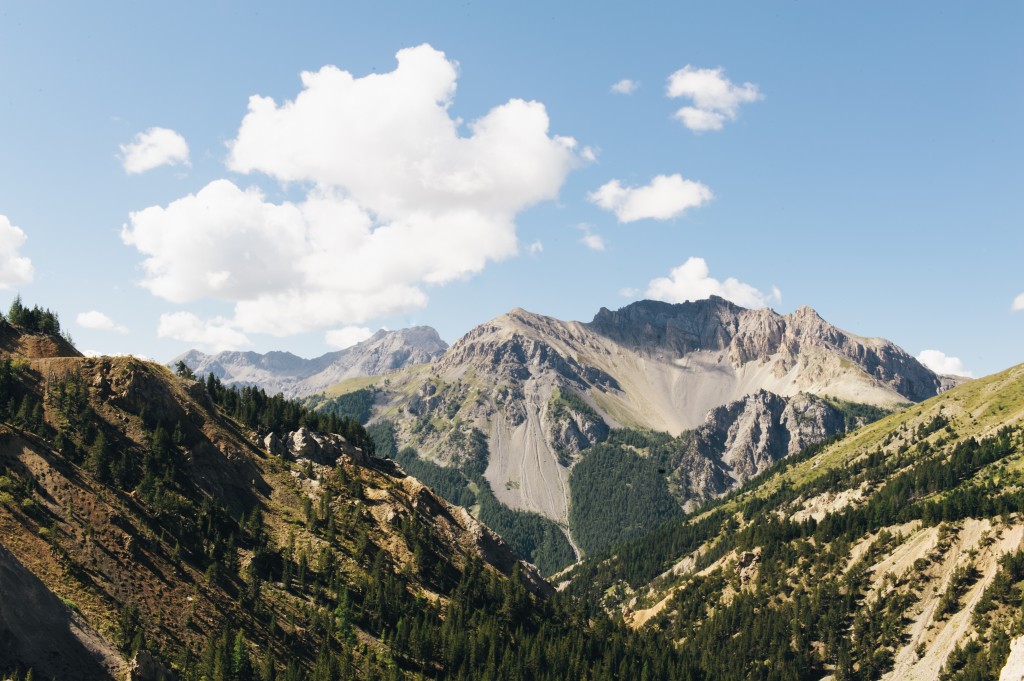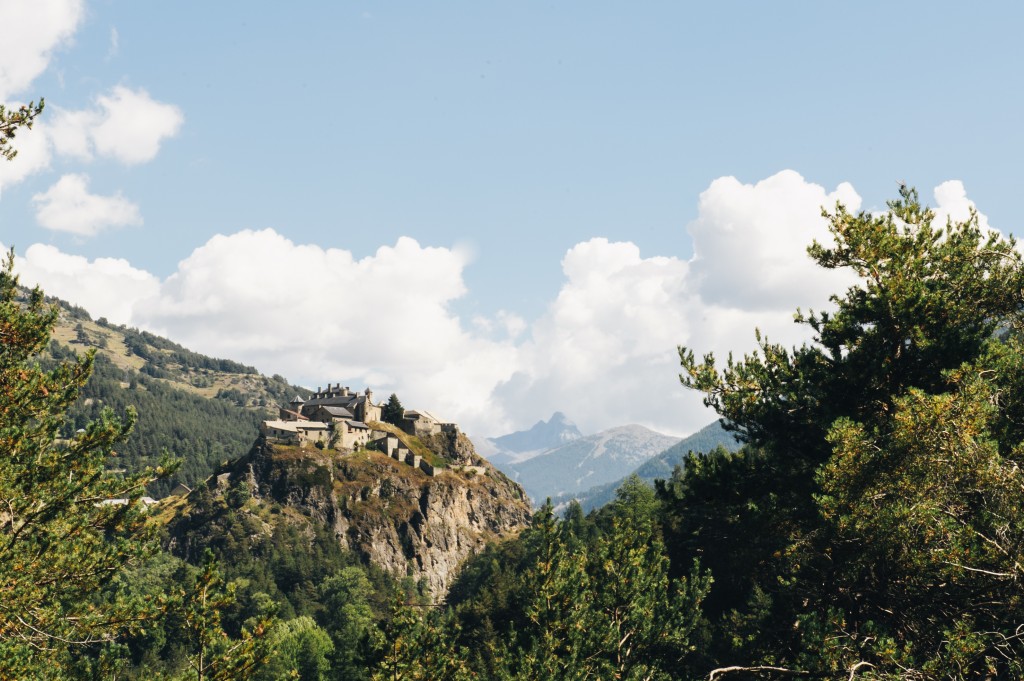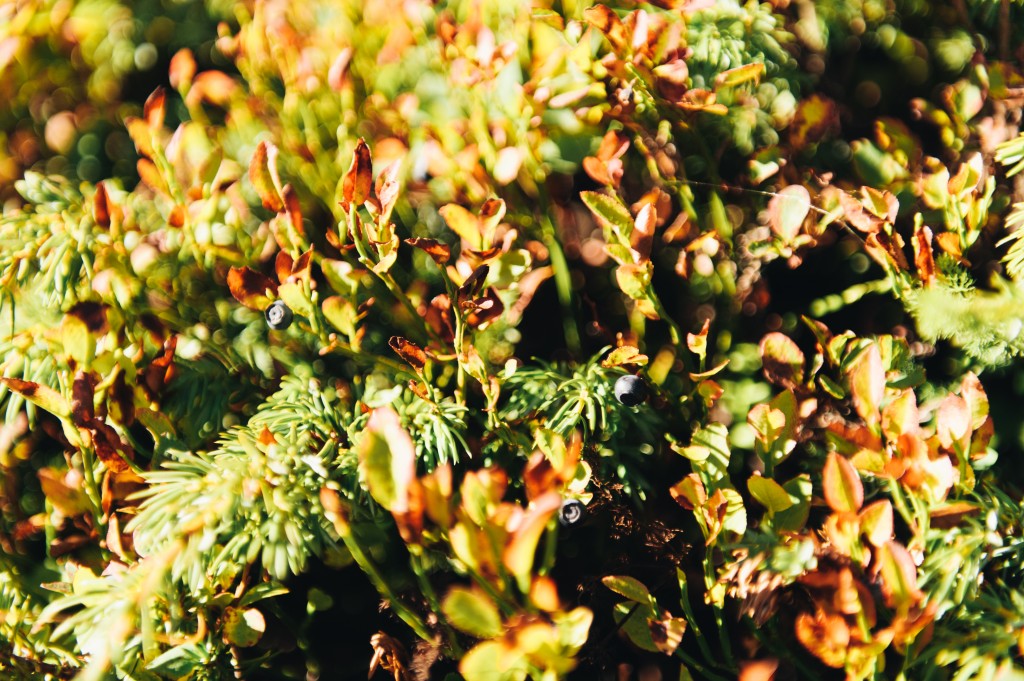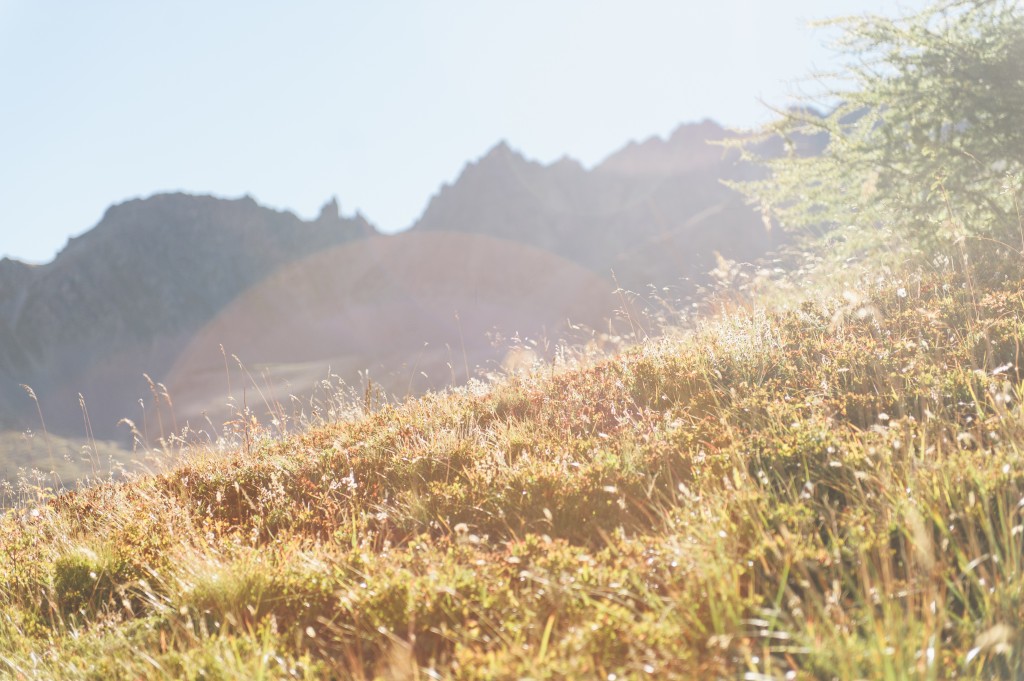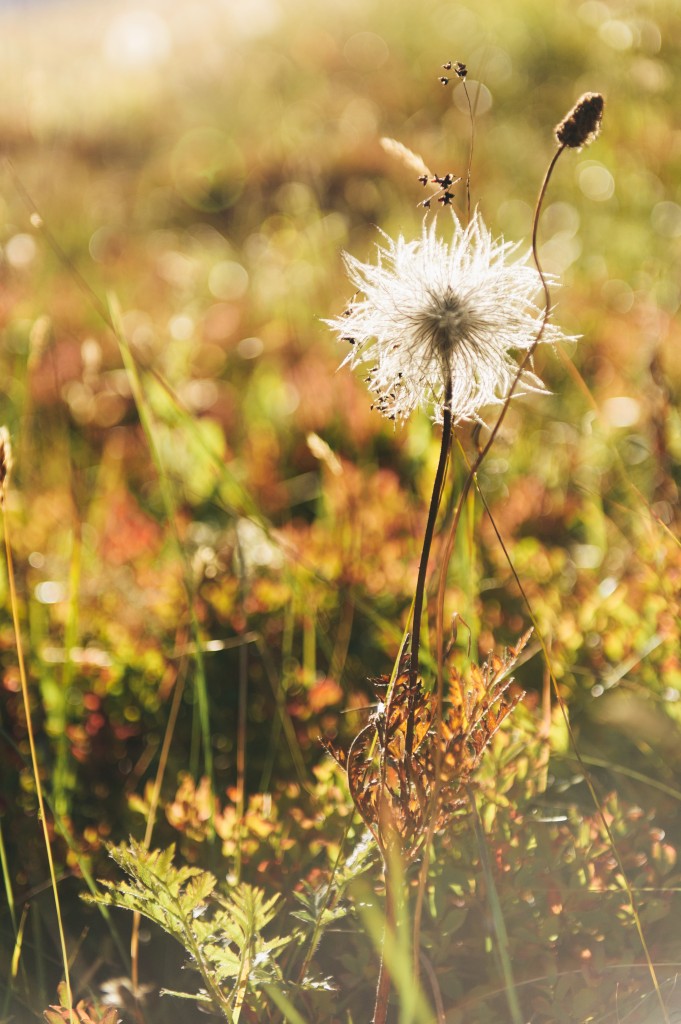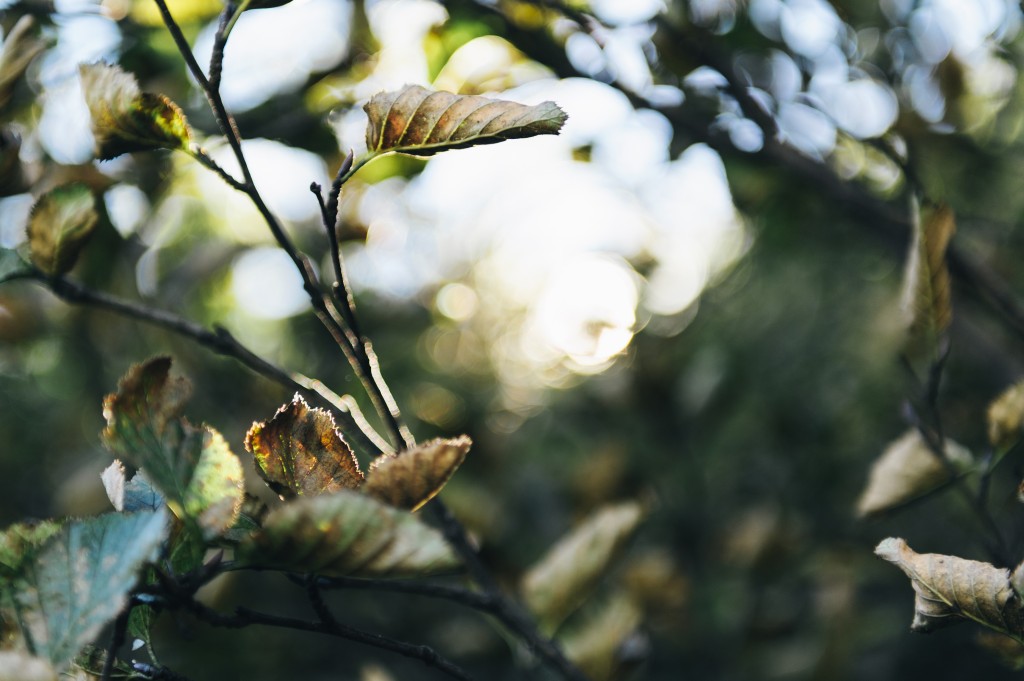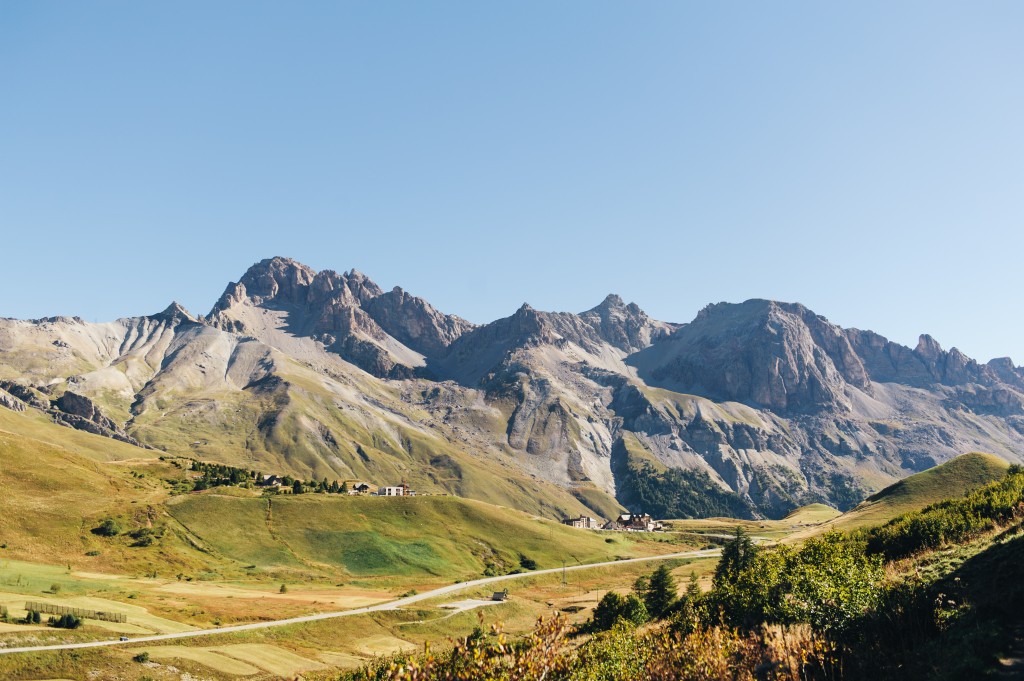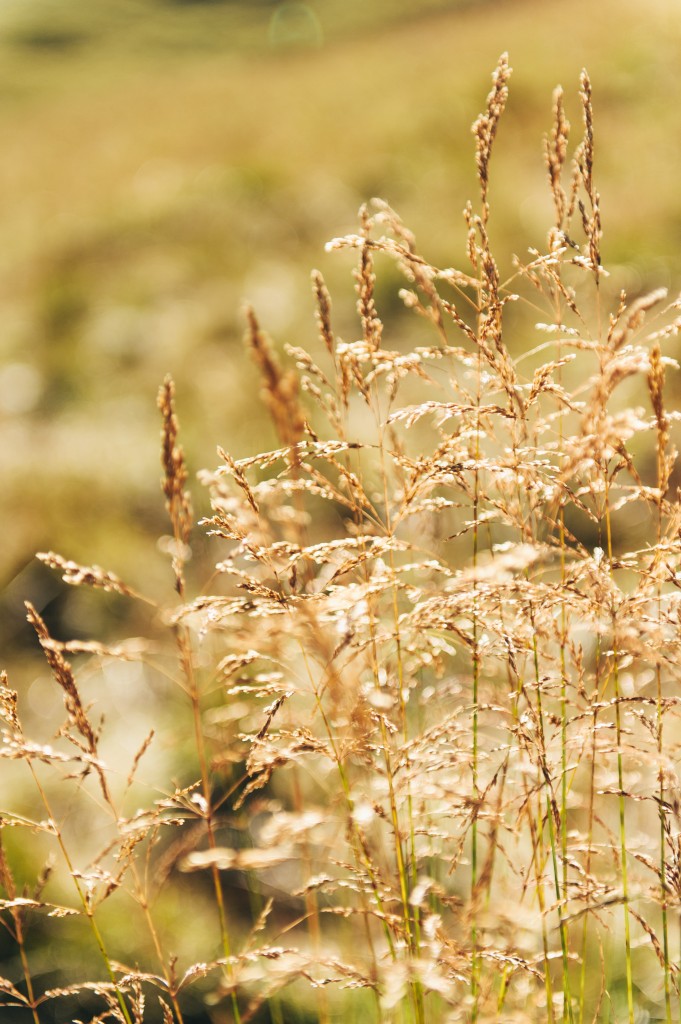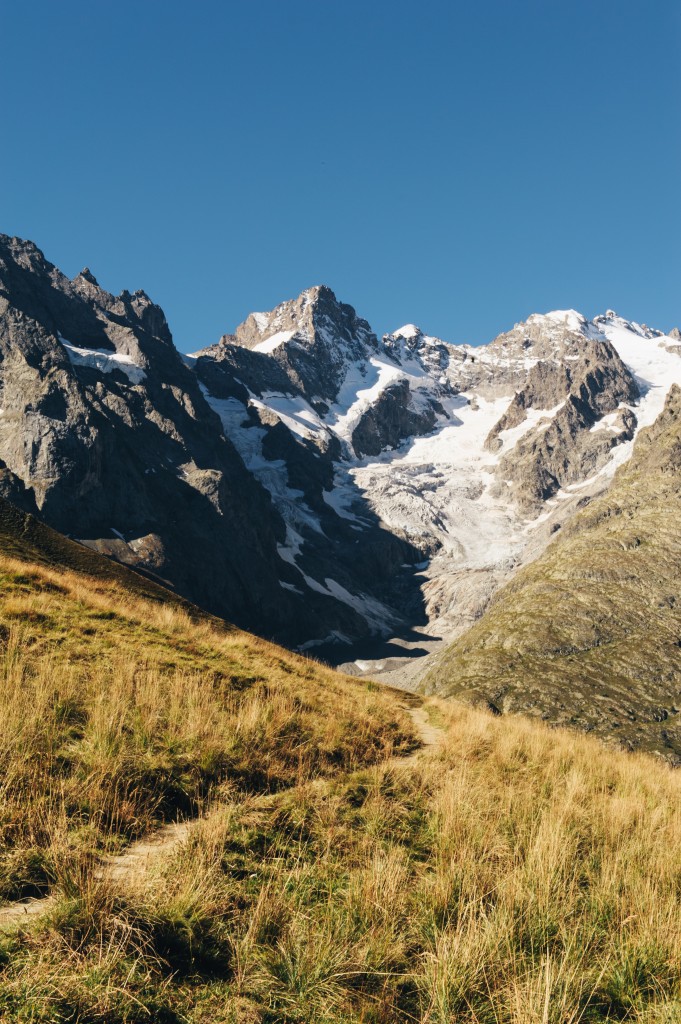 Questo post è disponibile anche in: Italian