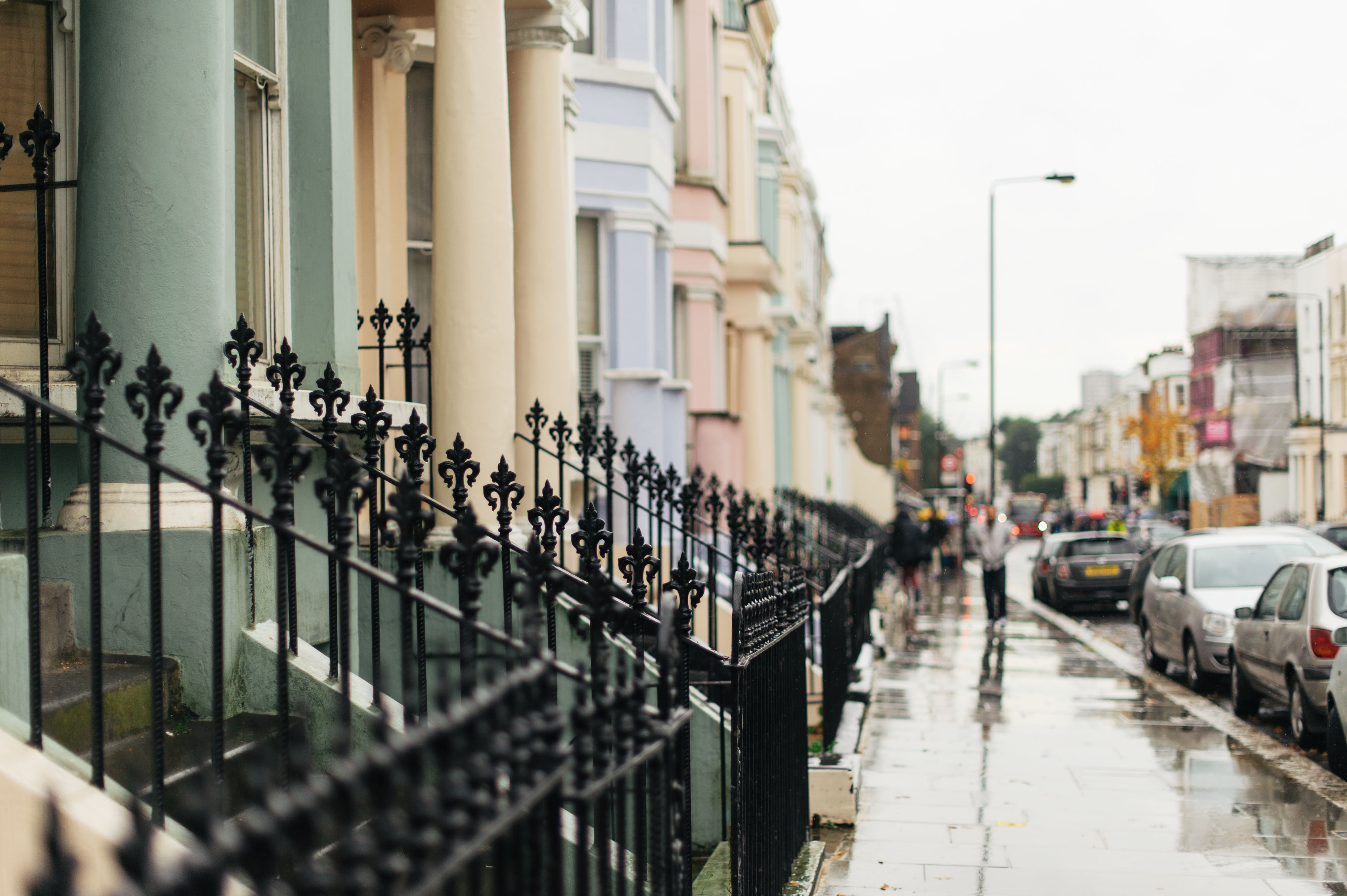 Dear London,
I first met you not long ago, and I don't know you so well, but every time I come back to you I feel like I'm home.
I like your rigour, and even the rain that makes everything so apparently grey. And your light, because when the sun comes out everything shines bright; a light that can be cold and sharp, but surprisingly warm.
I like your chaos and your million voices, and when I want to run away from it I can simply walk into one of your parks to enter an opposite reality, one of your many faces.
I met you by chance, because of those strange games that fate likes to play, and now I can't live without you, even if sometimes you become too much. Too big, noisy, colorful, elegant, scented.
You're my mirror, you're my words.
I flee to you, and then away from you. When it seems I've had enough, I eventually find out that I miss you.
See you soon. With love.
Marta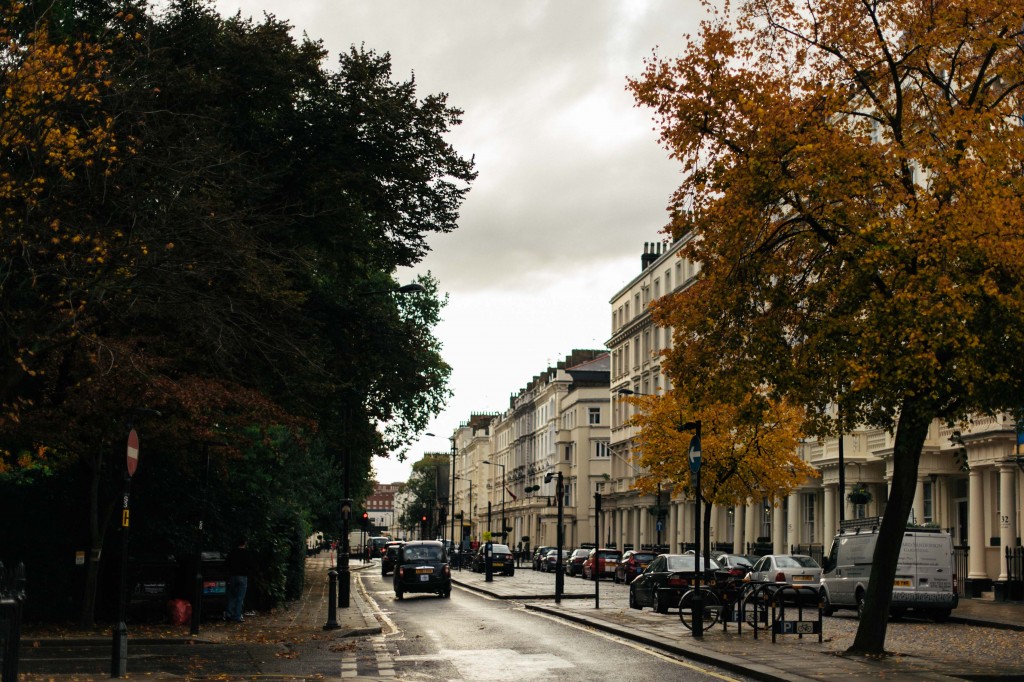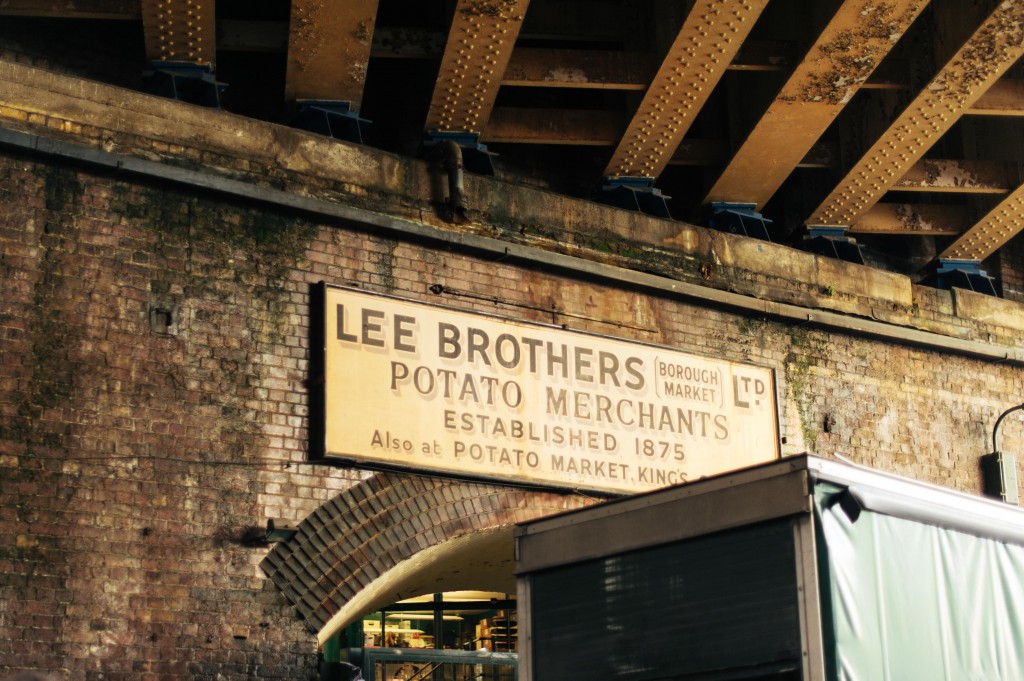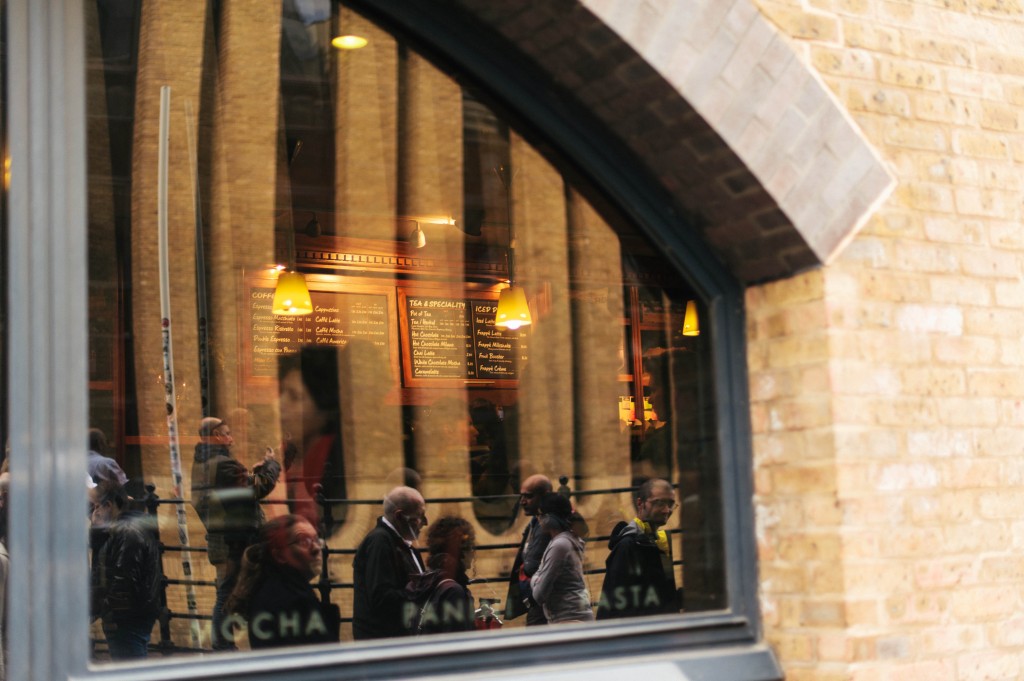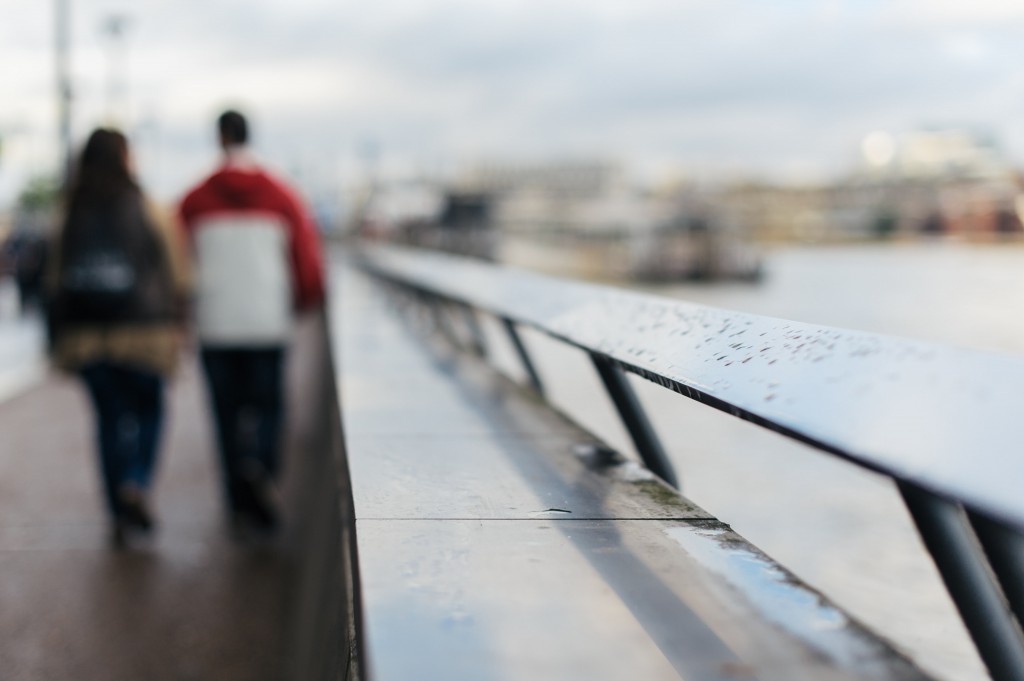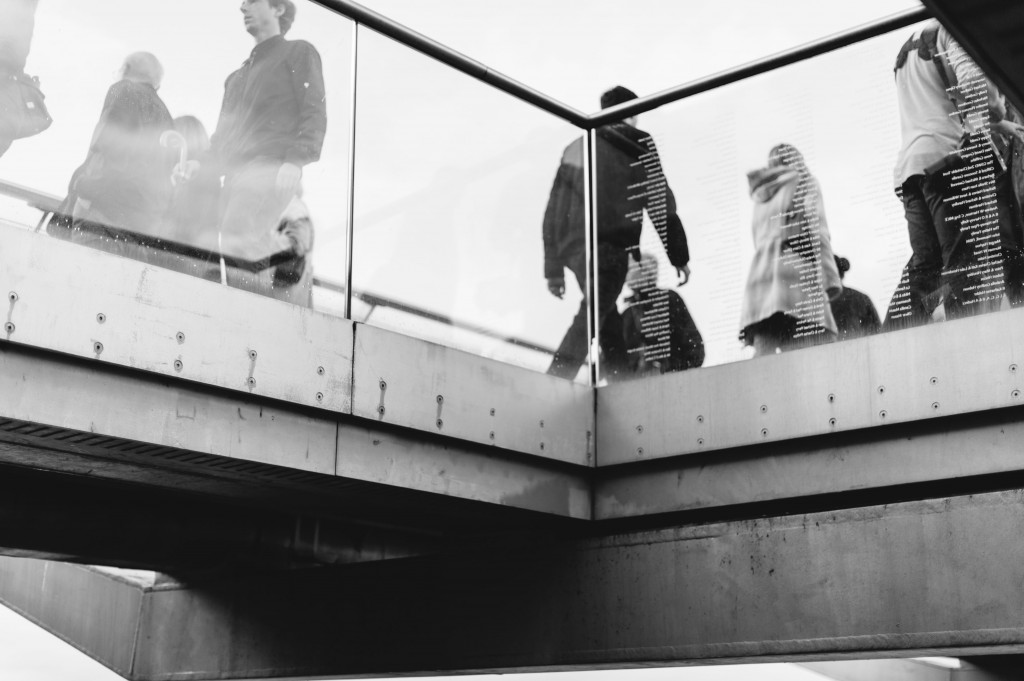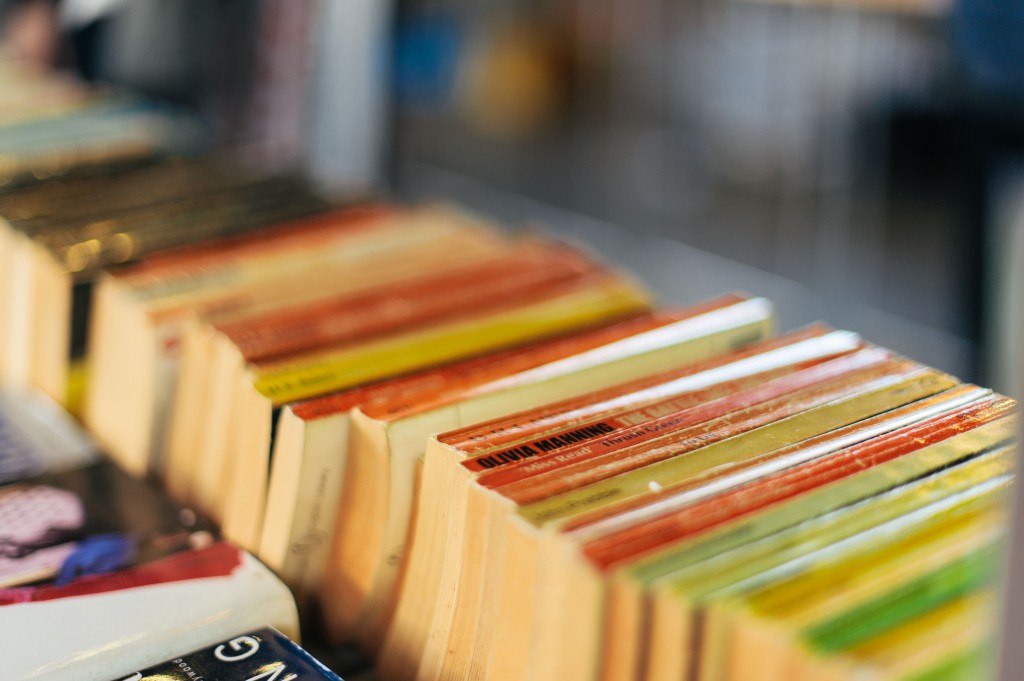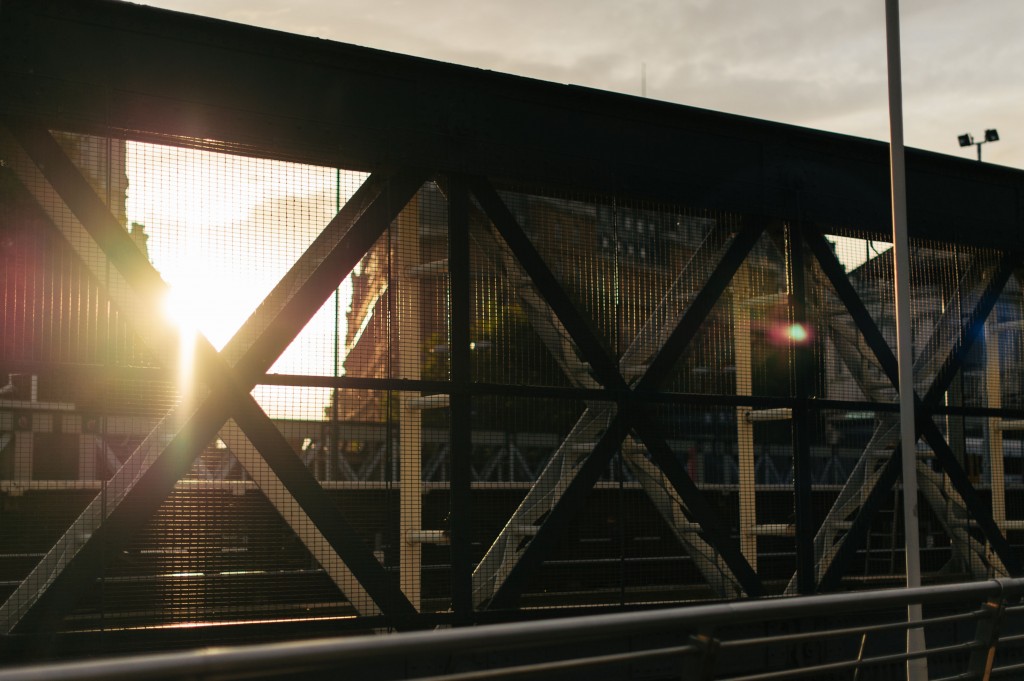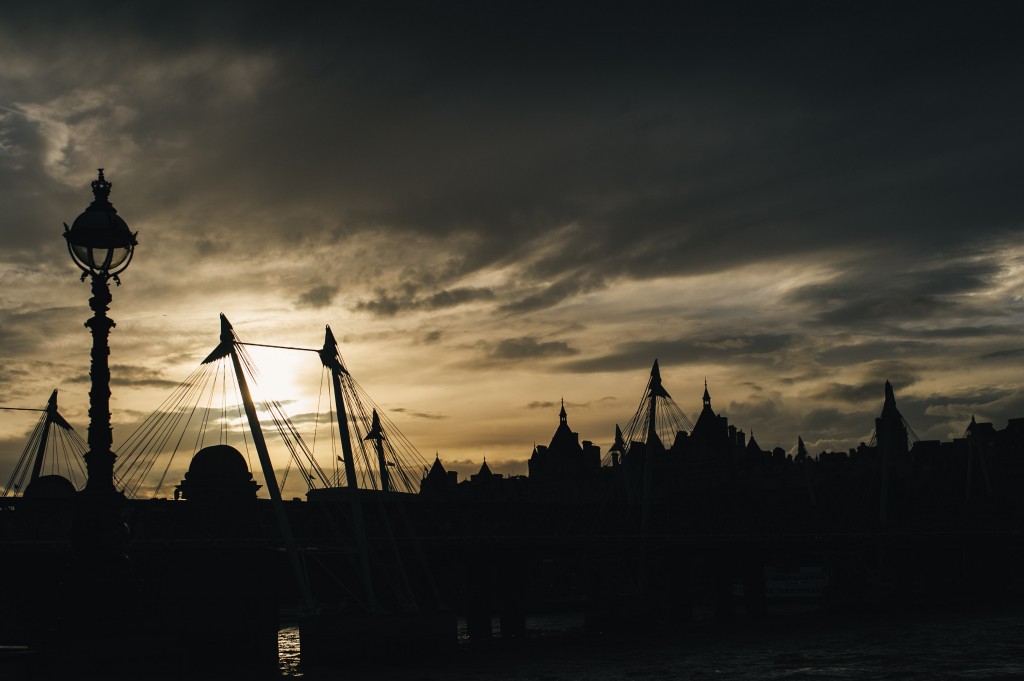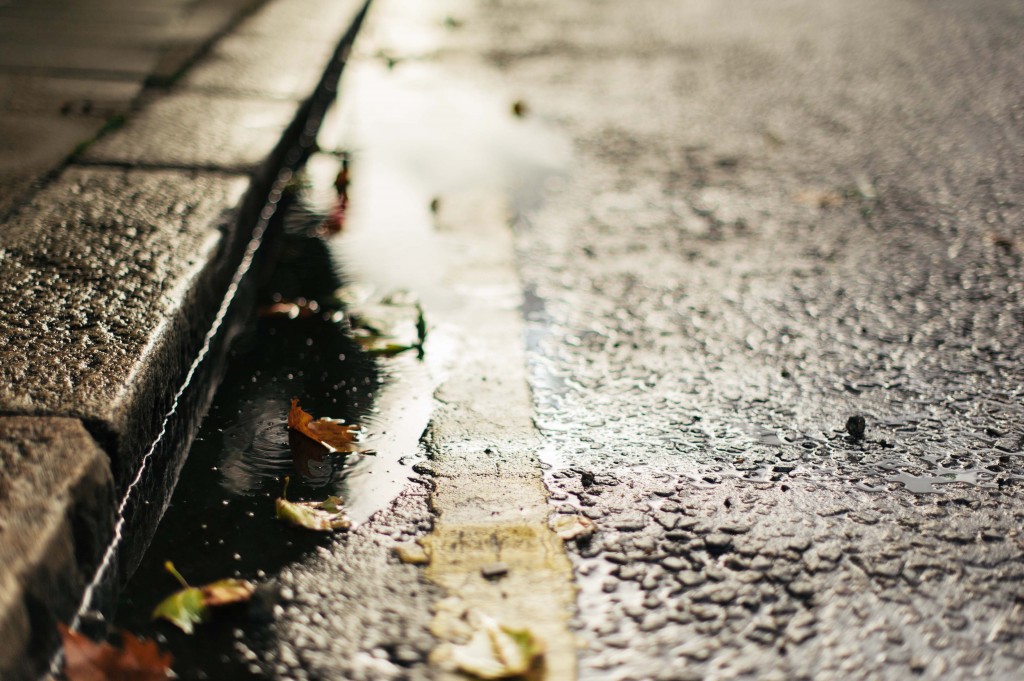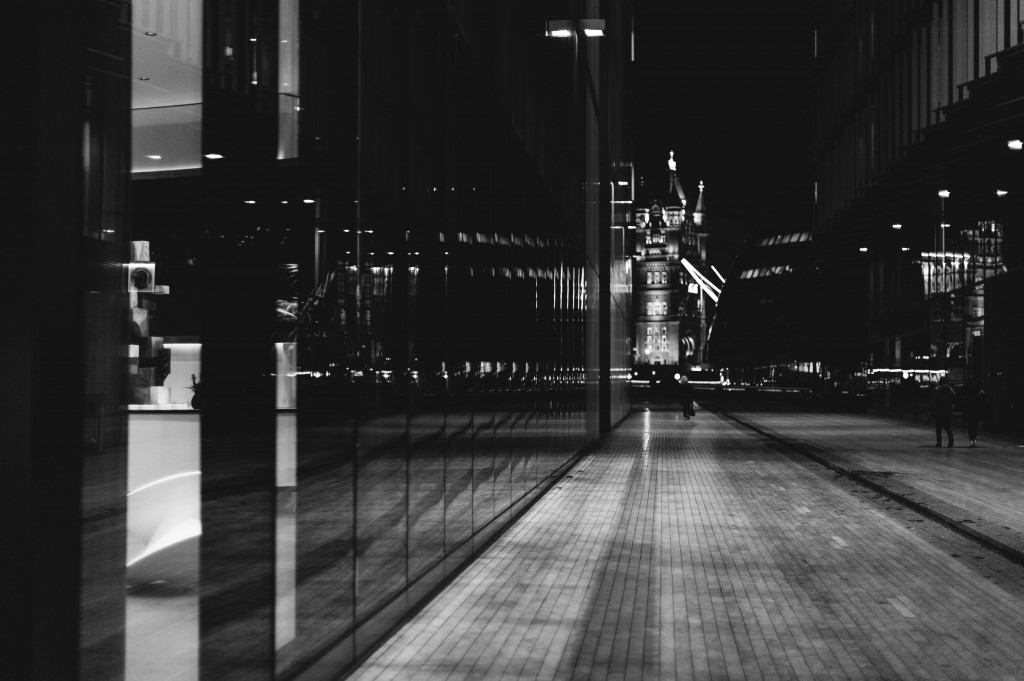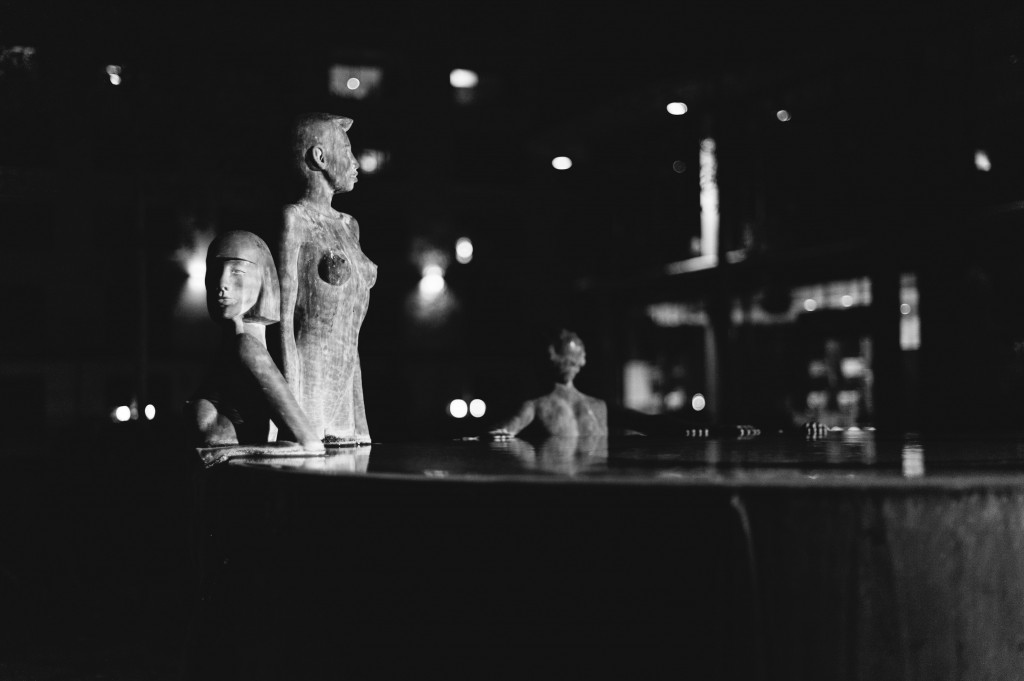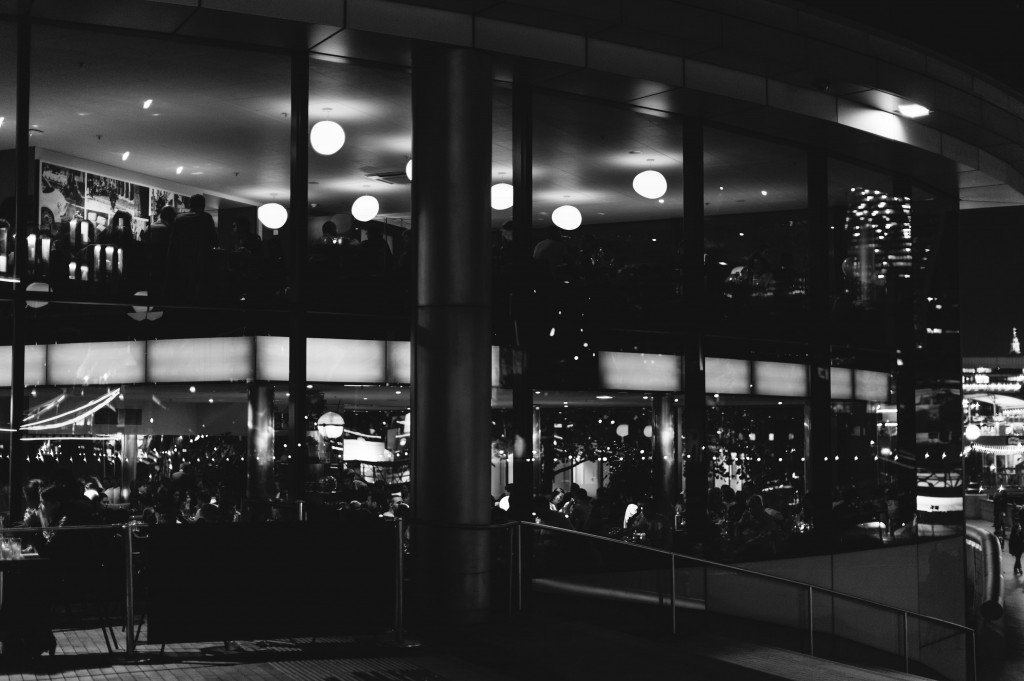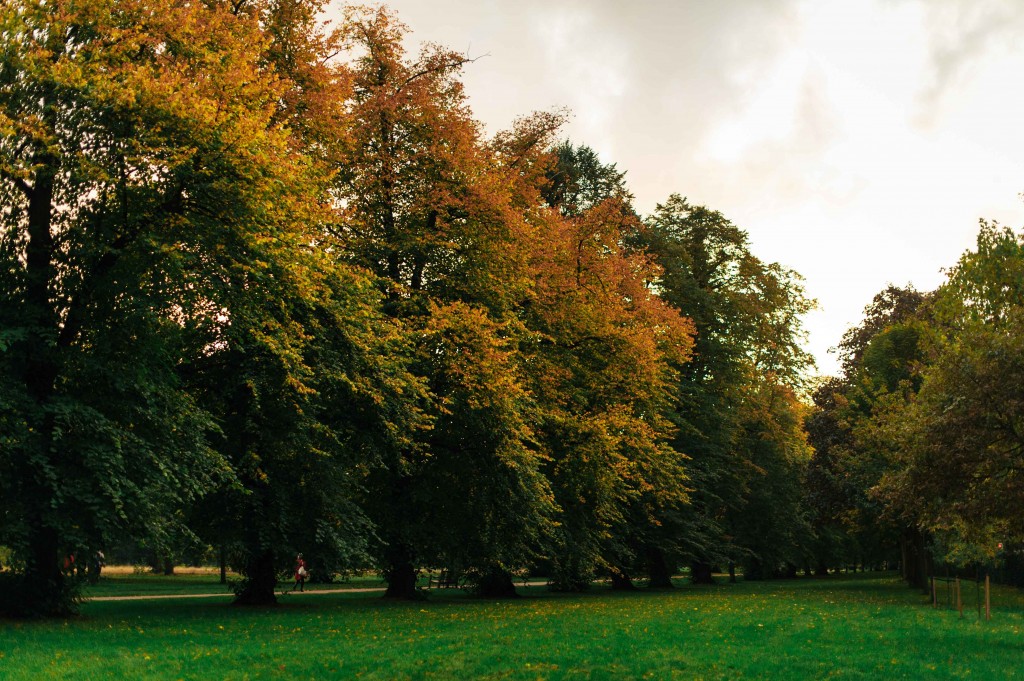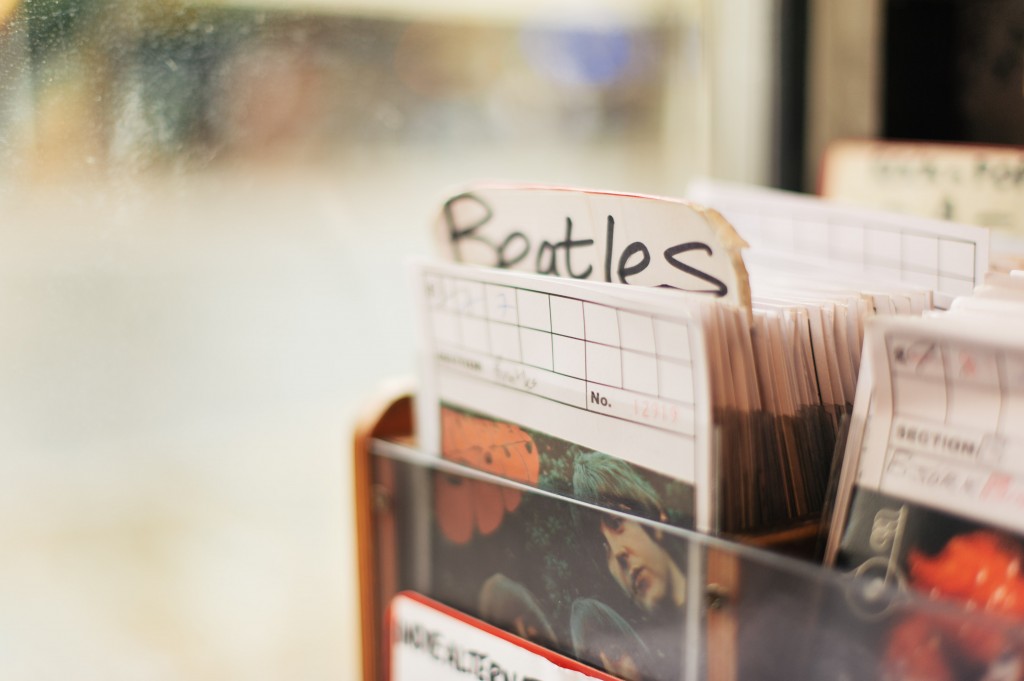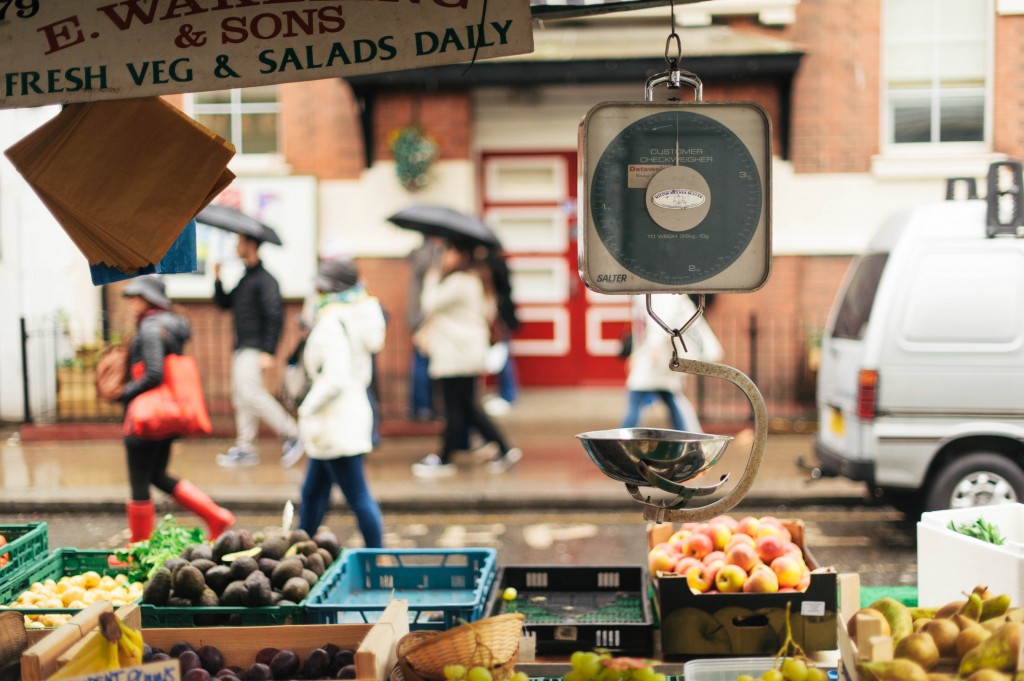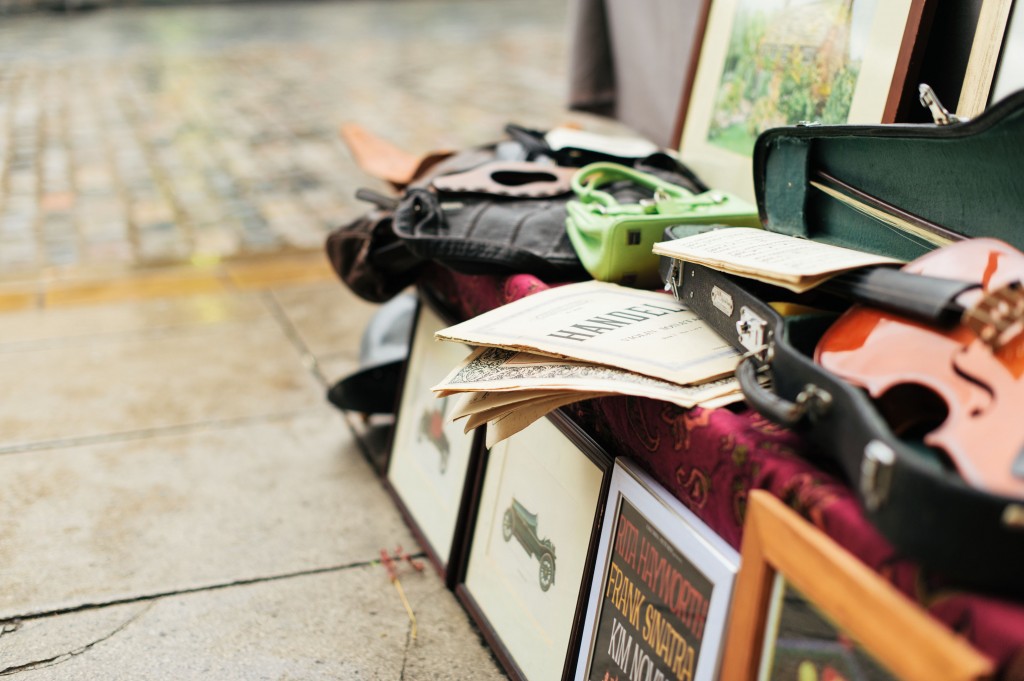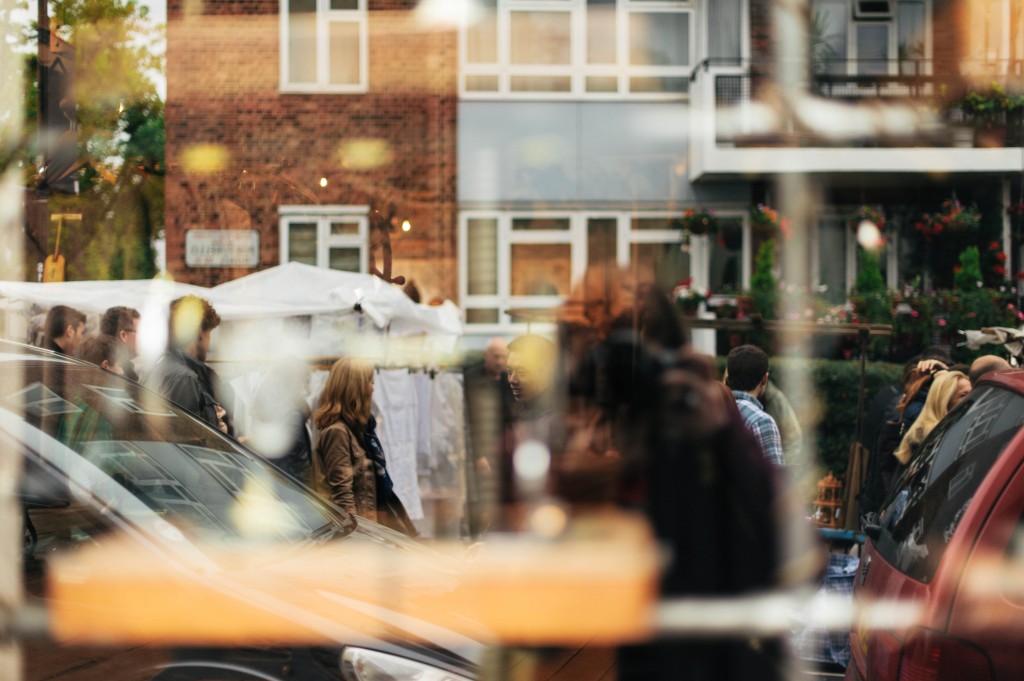 Questo post è disponibile anche in: Italian