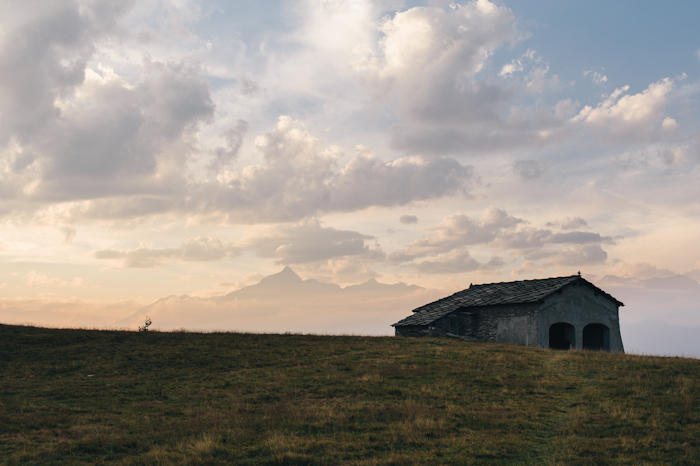 The best things in life happen when you least expect them.
I've finally succeeded in editing and ordering all the photographs I took last summer here in Piedmont, during my hiking in Valle di Susa, Valli di Lanzo and the Gran Paradiso National Park, and my mind goes back to those airy, playful, emotional and unexpected days.
The mountains had always been here, close to me. I admired them from here below without daring to push too high because of fear and some laziness, but in my heart had always lived the desire to go up and look at the world from a different perspective.
One day I was taken by the hand and I started climbing. I shook the slumber off, a numbness that had enwrapped me for too long, I put my boots on, and I started to truly live my beloved mountains, one step at a time. Those hands held mines firmly during the long hours of climb, they encouraged and supported me in the (many) difficult moments, and embraced me with love on top.
Beauty and happiness are in the sounds of your steps, in how they change according to the terrain, the season, and the weather. You find them in the voices of the forests, in the whisper of the wind that sometimes can become almost a scream, in the music of the rain. But mostly, they lay in silence, so precious, delicate and rare.
Living the mountains means learning to know and respect them, adjusting to their rhythms and rules without imposing yours, slowing down and leave all the trivialities behind. Efforts are many, and you strive for breath, but the magnificence and splendor that you experience up there are worth every single step.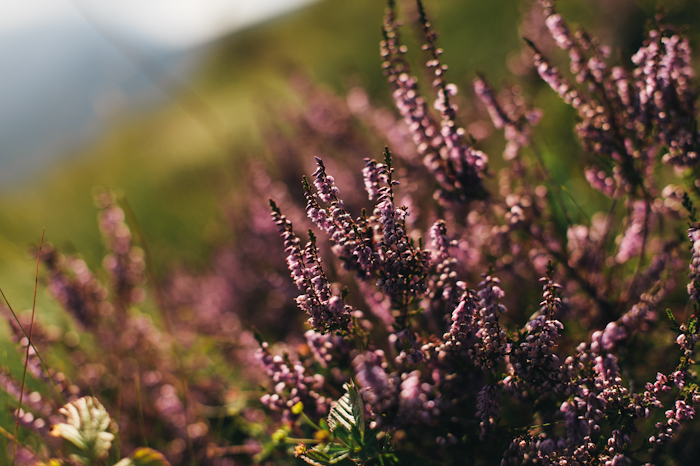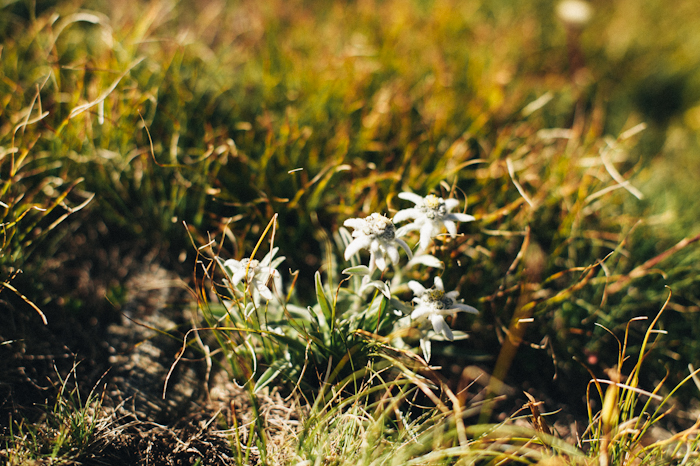 Questo post è disponibile anche in: Italian