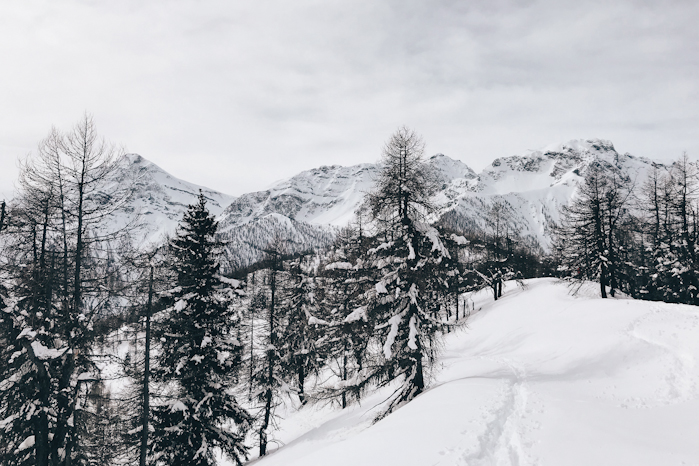 We are the masters of our thoughts. It's good to remember it when we are in sorrow. We can decide the direction of our thoughts.
G.
Some people enter in our lives and share with us part of our journey, then for various reasons, the paths divide. We can decide whether to languidly abandon ourselves to sadness, to fill our heads with a thousand questions and regrets, or to look ahead and bring with us all the good that they left us with.
I found these words a few weeks ago, I noted them down and I bring them with me all the time. The remind me the person that is not here anymore, it is perhaps a way to keep it close to my heart, but at the same time they encourage me to consciously choose what is best for me and my life, without surrendering to the temptation of nostalgia.
Above all, I have kept on walking. I have never stopped. I welcomed the solitude, I took her by the hand and took her up with me on the mountains. At first, she was reluctant and came with me unwillingly, then with patience and perseverance she became a pleasant companion. With every step, as the fatigue and the effort grew, my thoughts became lighter. Up there, there is only my breath, my soul is overwhelmed by the beauty of Nature, by her force and delicacy, so fragile and in danger, but capable to renew and impose herself to the world in all her greatness.
With every step, I learn something new about myself, about the place I'm walking through, and I know that I just have to go higher, to push myself beyond my reassuring limits, to discover new and infinite horizons.
Questo post è disponibile anche in: Italian