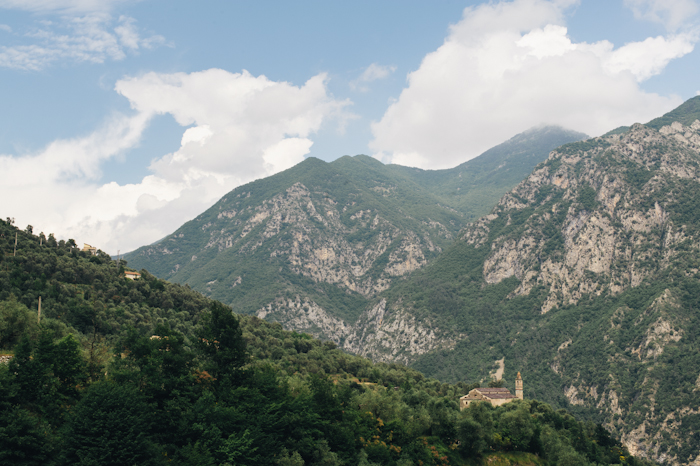 I've recently spent a few days in Breil sur Roya, in the French department of Alpes-Maritimes. It's a small village located right in the middle of the river Roya valley, and it's a famous destination for both hiking and canyoning lovers (especially the last ones). The surrounding mountains hide in fact many enchanting canyons where small rivers run through, and that are impossible to admire but with some courage and efforts to live such an "extreme" experience.
The vally is the perfect point of contact between the mountains and the see, which is just about 30 km far: the vegetation is lush and characteristic of the Alps, but it's not difficult to see olive growings, typical of the Mediterranean regions. I spent some days off embraced by natures, scents, colours and flavours of a land that's always been a transit route, where landscapes, cultures, languages and dialects, traditions, and stories meet and live together.
I walked immersed in the silence of the woods, following shady paths leading me to natural terraces opening on breathtaking views, and revealing new perspectives and unexpected glimpses. The light, ever changing and moody, painted impressionistic canvasses, and my eyes got lost in her unpredictable games. My steps were slow, but eager to discover. My ears listened to the chit-chat of the water flowing swift and playful in the creeks, sometimes soft like a murmur, sometimes wild and sharp.
It's a valley perhaps too often distractedly crossed, where people just pass through absent-mindedly, but that's majestic, silent, and patient to reveal herself to attentive eyes.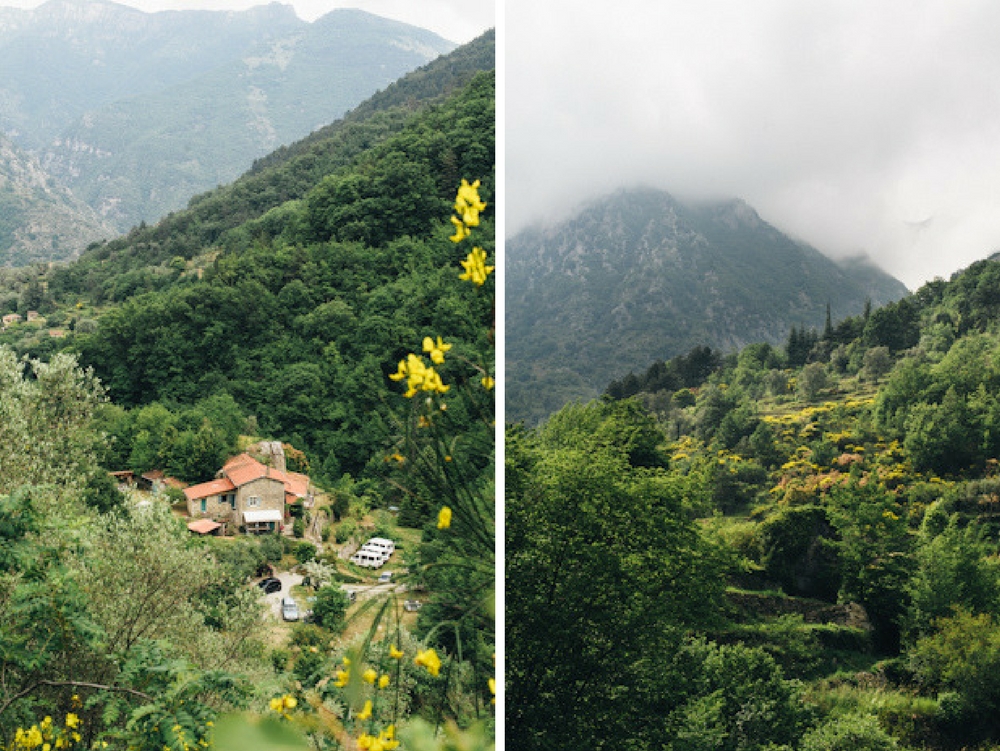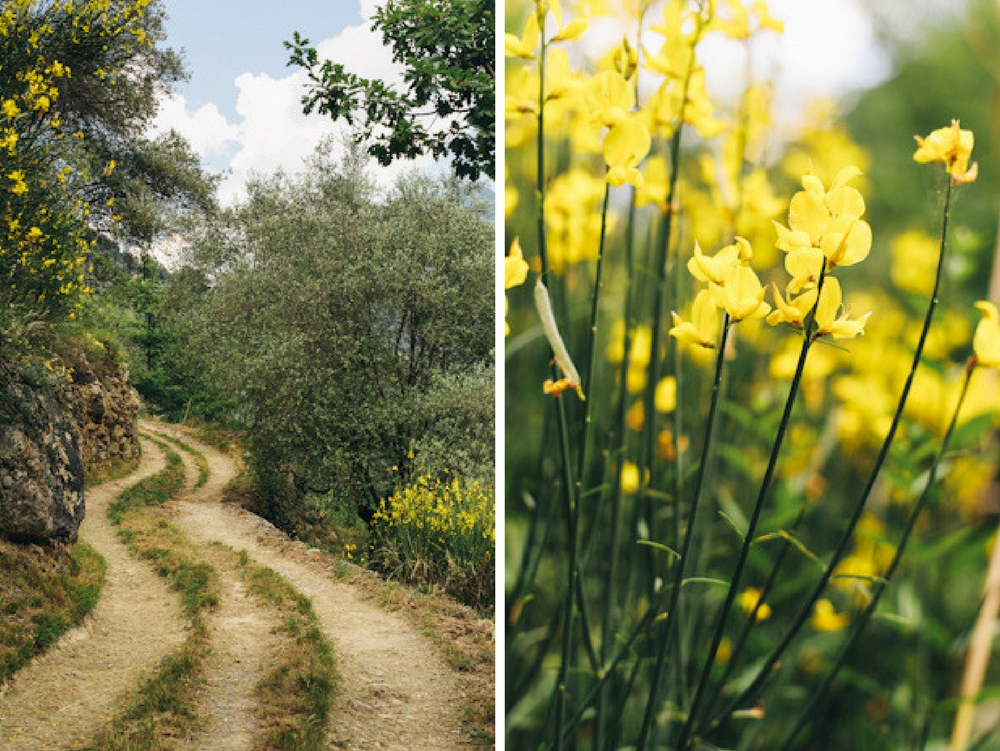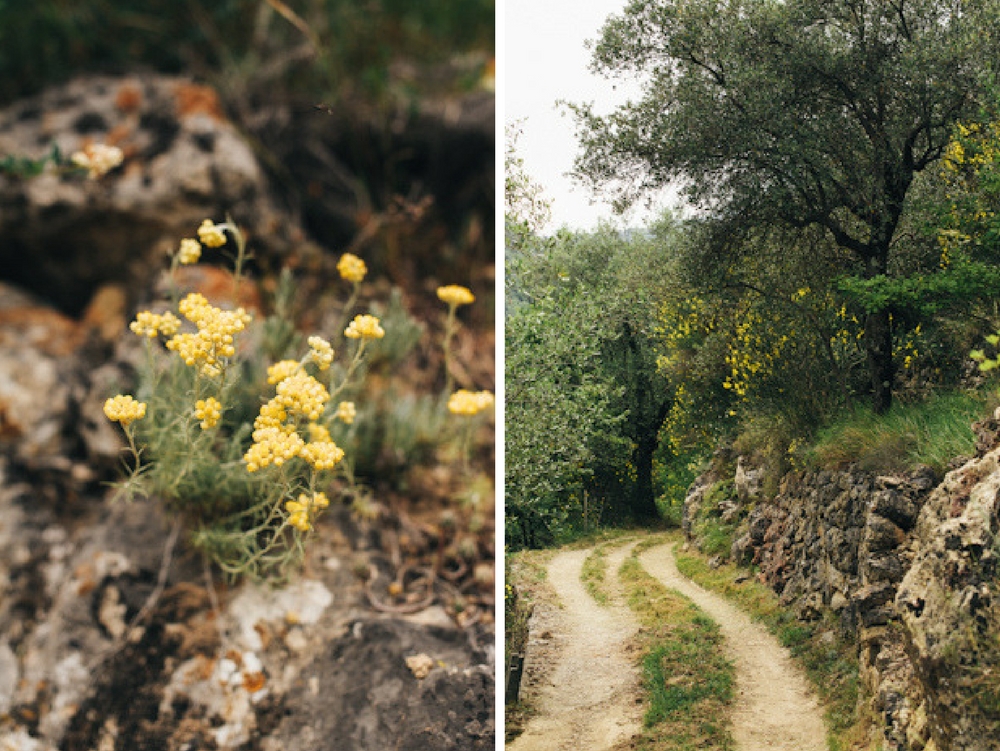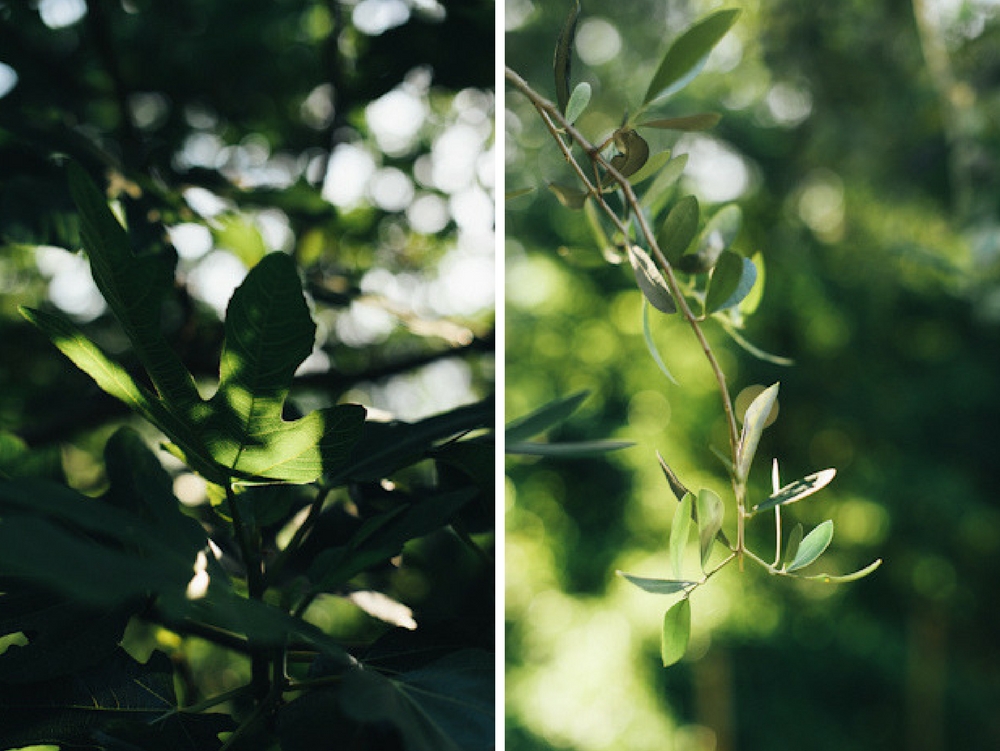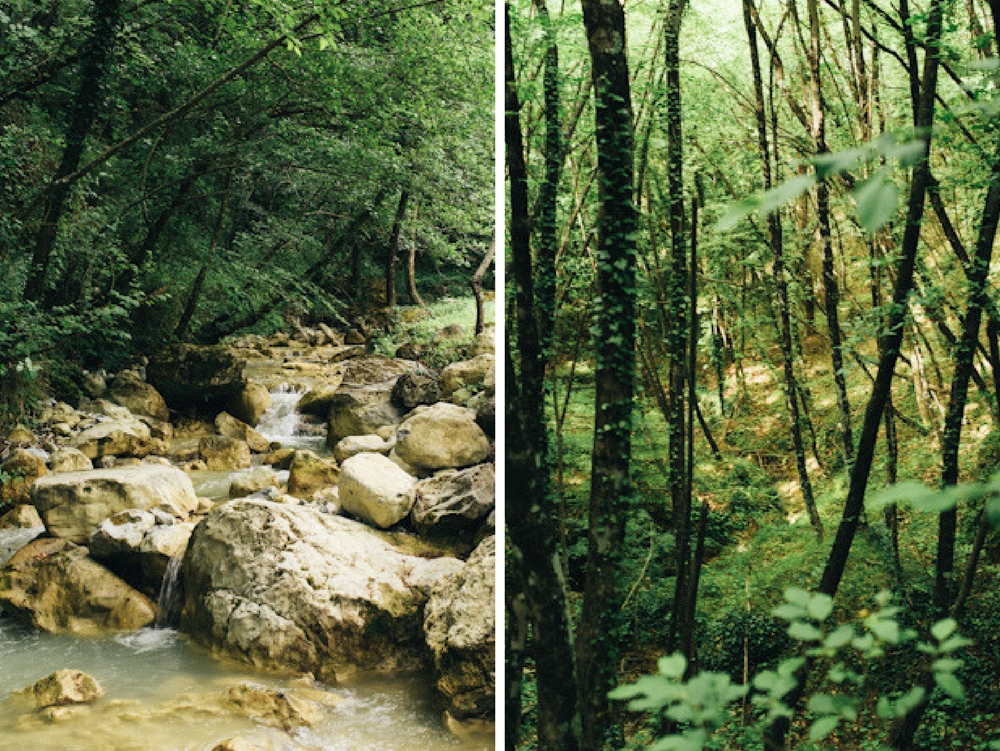 Questo post è disponibile anche in: Italian