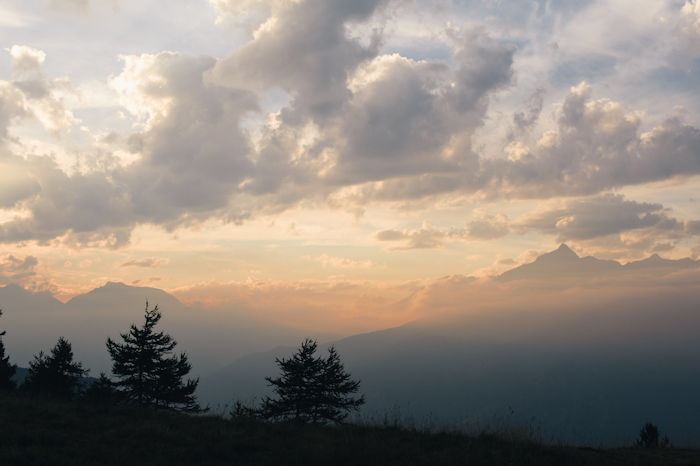 365 days are gone. Other 365 days are ahead of us. A year, a cycle, is over, and here we start again. I don't like new year's resolutions, nor I have any intention to make a list of them, but it's inevitable to stop for a moment and draw some conclusions about the last twelve months.
Exactly one year ago I was thinking about mistakes, unavoidable part of our lives. If there's one thing of which I'm absolutely certain about the year that has just ended is that I made a lot of mistakes, that I lived failure, on all possible levels: personal, professional, and in relationships. 2017 has been a tough year, full of pain and sorrow, anxieties, fears, unexpected events that turned out to be negative. Despite some unique and marvellous moments along the way, these are now just memories that will fade away with time.
It is useless to think about what I could have done differently; it's not possible to travel through time, rewind the tape and change the past. After one year, though, I still celebrate mistakes and failures, because without them there wouldn't be any renaissance.
Today I look at the days ahead of me as a chance to remain true to myself, to my heart, and at the same time to evolve, reinvent myself, and most importantly to go on creating. I've embraced failure in my life and now I want to transform it into something beautiful, because nothing is useless if we are able to learn and change.
I will go on dreaming and walking, maybe I will reach new mountain tops and maybe I will look at the sunset on one I already know well. Either way, it will be a unique and special experience.
Happy 2018, may it be a journey full of Beauty.
I will not go away. I will not quit.

I will create to destroy the should have, could have, would have.

I will build something beautiful.
Questo post è disponibile anche in: Italian