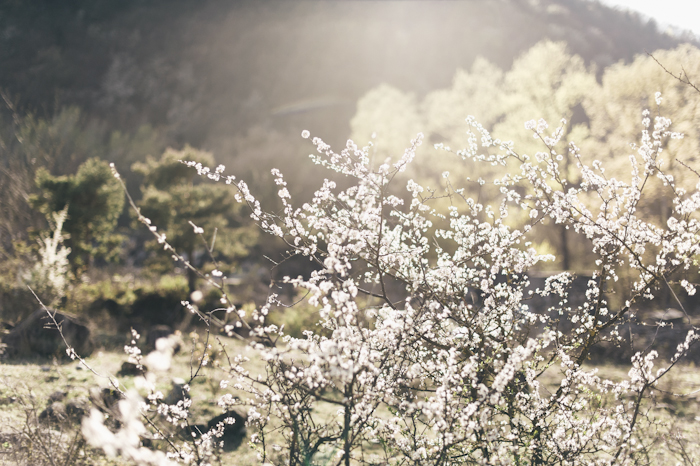 Snowdrops are the most fearless ones, they sprout through the last snow, stubborn and simple. Then there's the hawthorn, with its pure spots scattered in the scrubs, delicate counterpoint to brown tones. With the first shy green stains, we found at last blackthorns and cherry trees, that open the way to the florescence of bright and vivid colours.
We are used to imagining spring as an intense and lively explosion, a joyful awakening after the endless winter. If you look more closely, though, you may see that spring comes on tiptoes, silent as snowflakes. She peeps out discretely, blossoms slowly, but attentive eyes will note her first cues here and there. Not green, rose, red, nor yellow, but every chromatic shade: spring, when introducing herself, is dressed in white.
The eyes wander happily, no matter if it's a shining sunny day or it's a bit cold and grey; winter is a memory of the past now, light caresses our skin longer, and soon all this glorious white will transform into a luxuriant and thriving rainbow.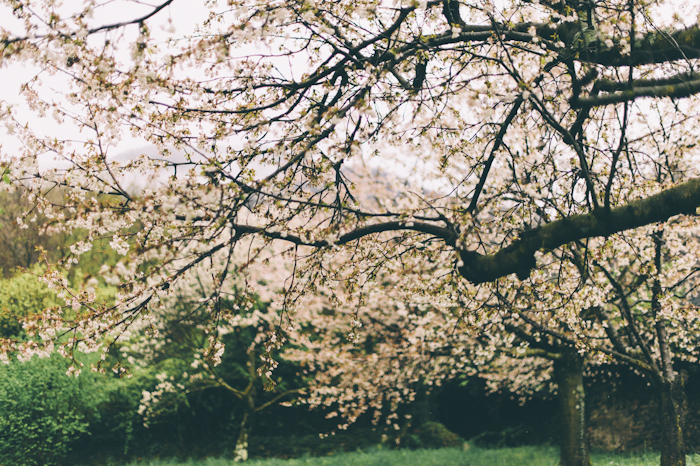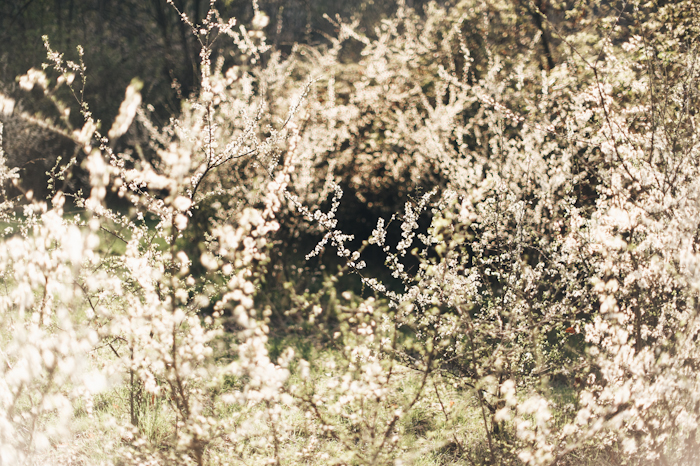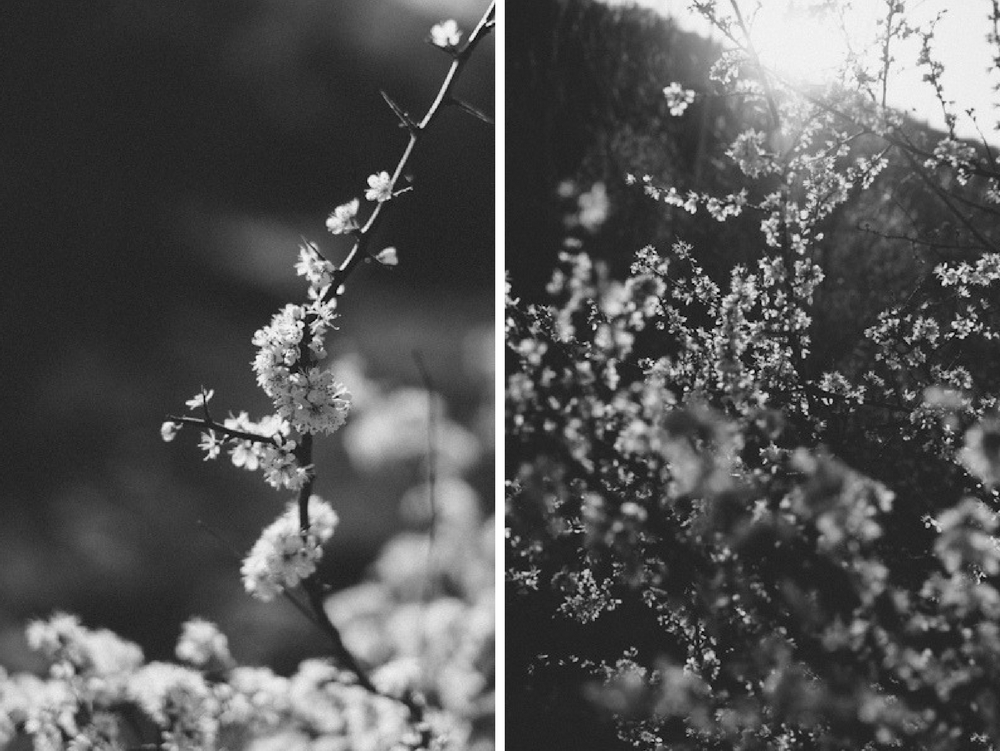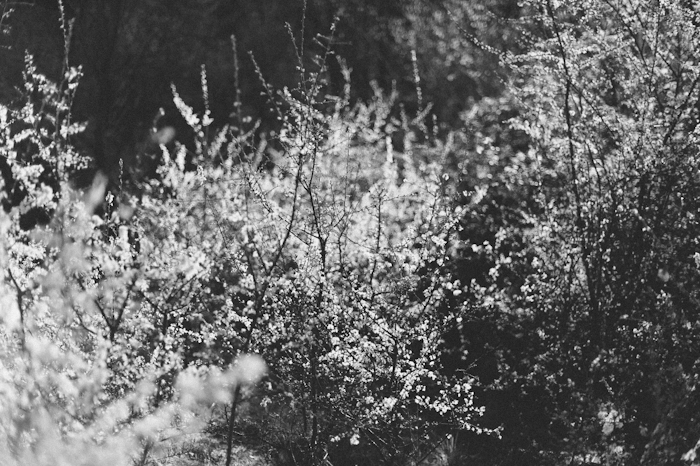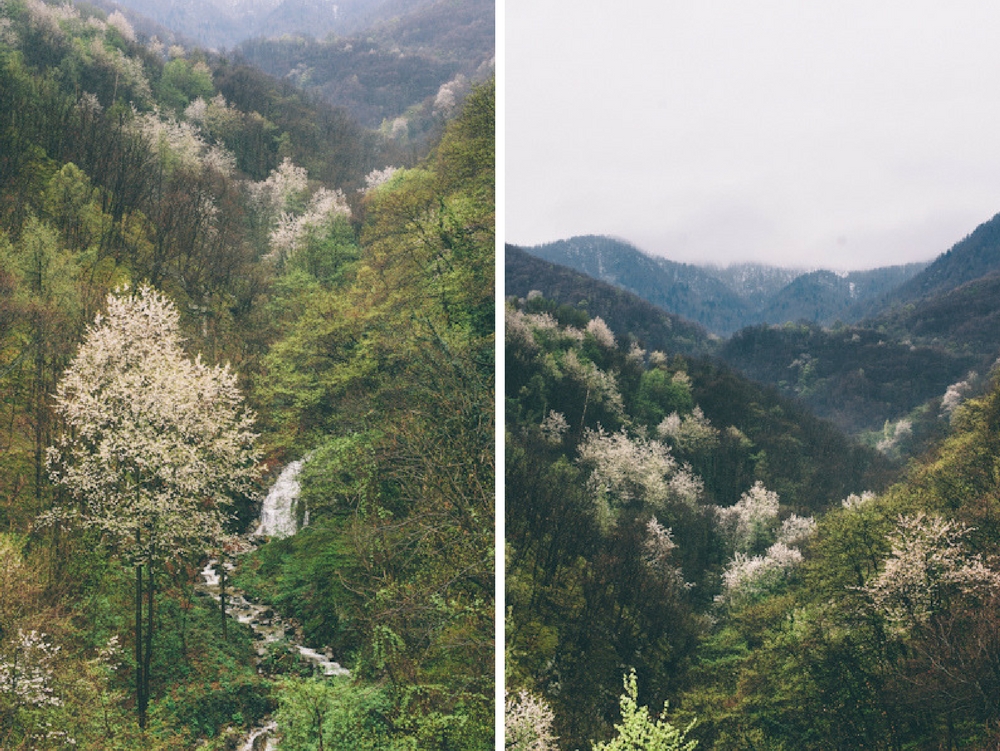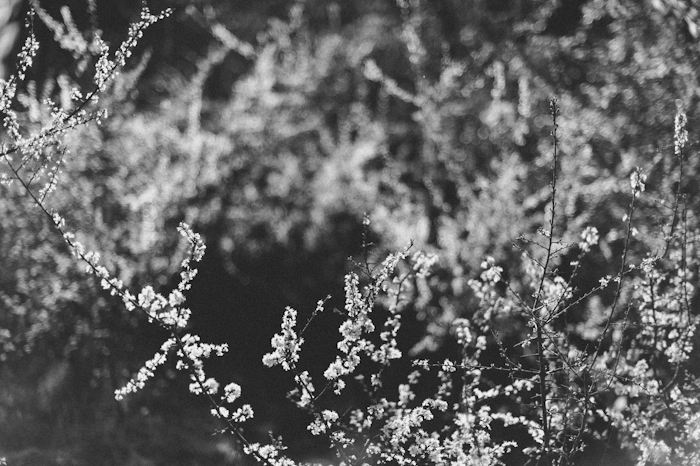 Questo post è disponibile anche in: Italian