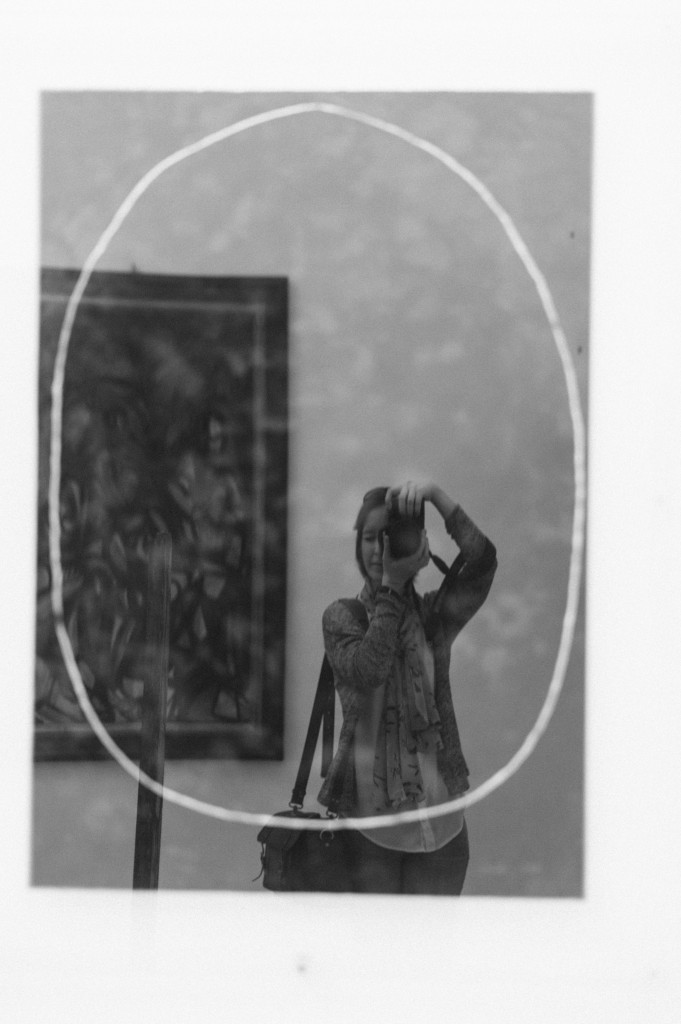 I love the beauty and simplicity of small things. I love vast landscapes, and the infinite sky.
I love literatures in English, and spending time reading a book with a cup of tea. I love walking on the mountains, and swimming in the ocean.
I love London and its crowded street, its never-ending hustle and bustle. I love the small village where I live, at the foot of the Alps, and Turin, with its discreet charm.
I love light in all its forms, and its poetry. I dedicate myself to capture it with my camera.
Welcome.
Questo post è disponibile anche in: Italian