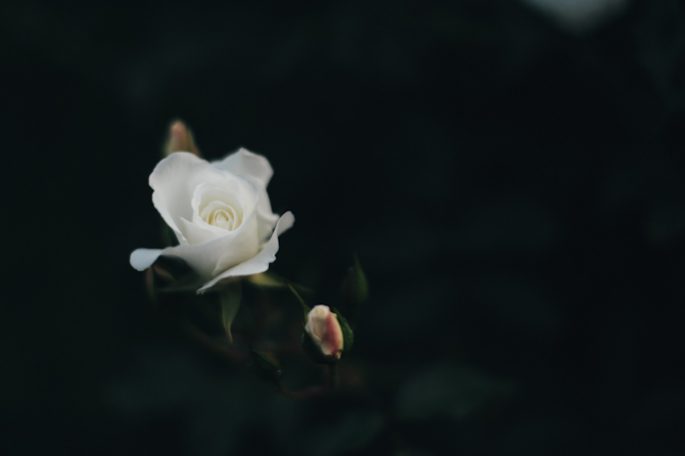 The rose is without 'why'; it blooms simply because it blooms.
It pays no attention to itself, nor does it ask whether anyone sees it.*

Angelus Silesius
The roses in the garden are in full bloom, uncaring about their admirers. They blossom, in all their splendor, year after year, as if defying time and eternity.
Maybe we should learn from them, to be, without worries about time passing by, accepting and embracing the seasons, ups and downs, forgetting about why, how, but, if…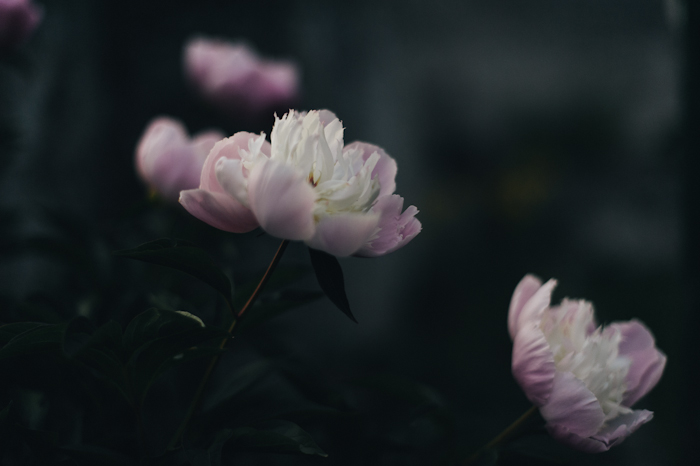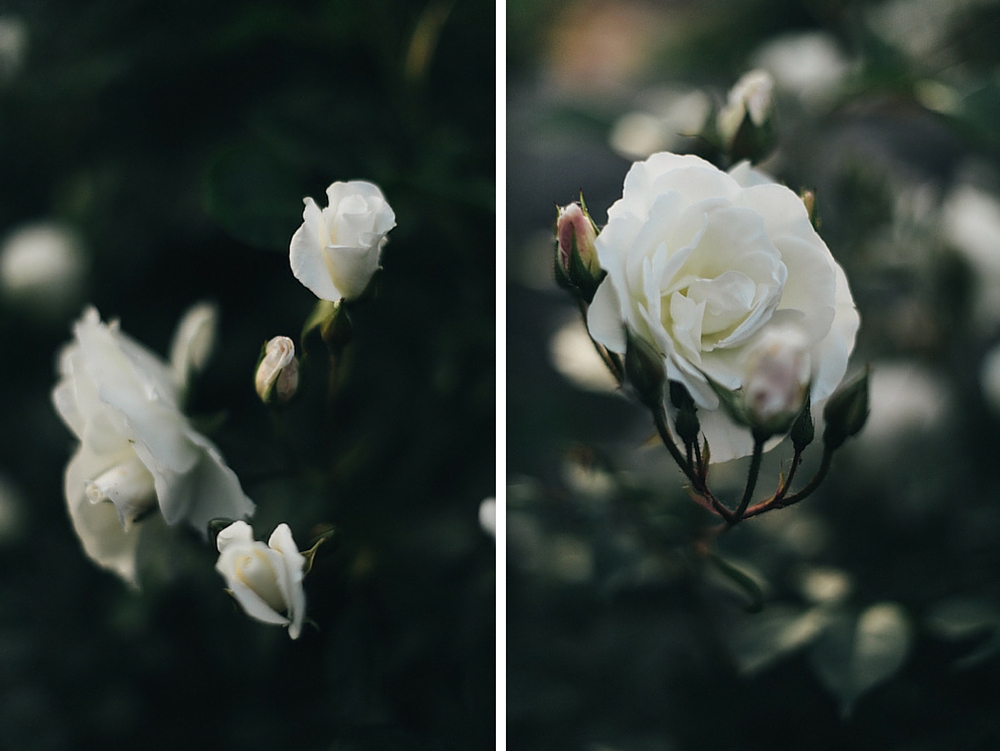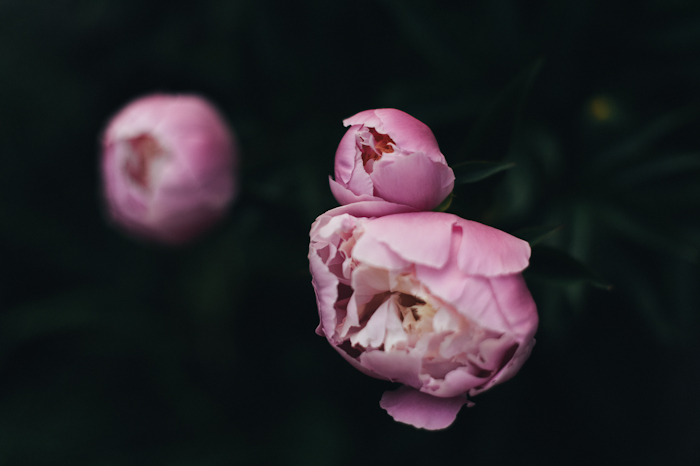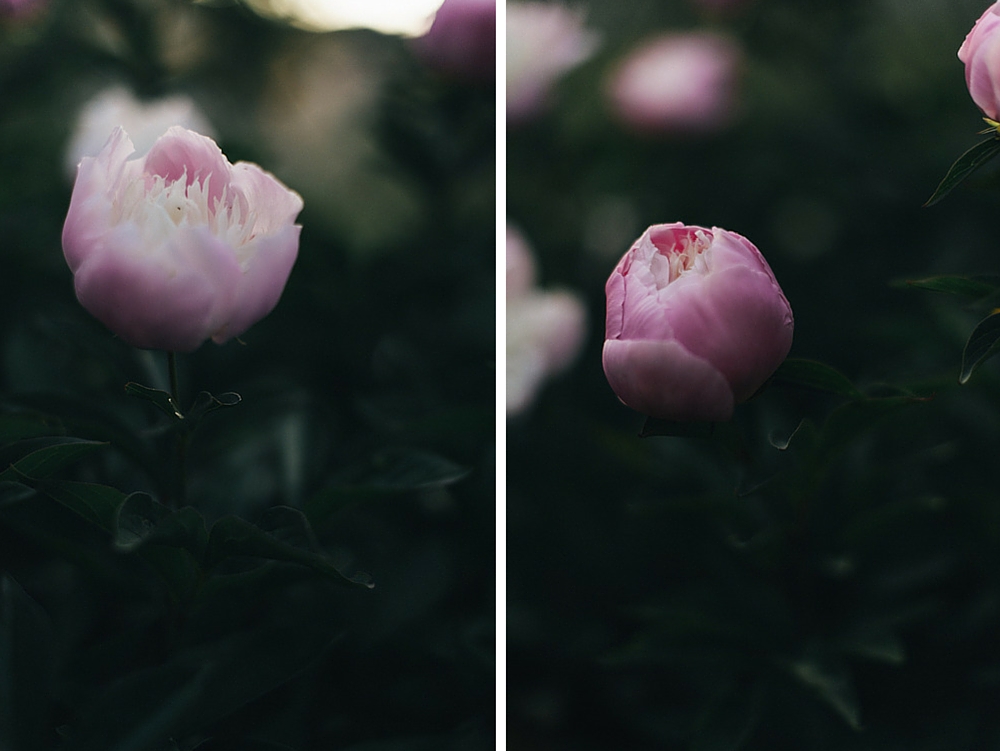 *Die Ros ist ohn warum; sie blühet weil sie blühet
Sie acht nicht ihrer selbst, fragt nicht, ob man sie siehet.
Questo post è disponibile anche in: Italian