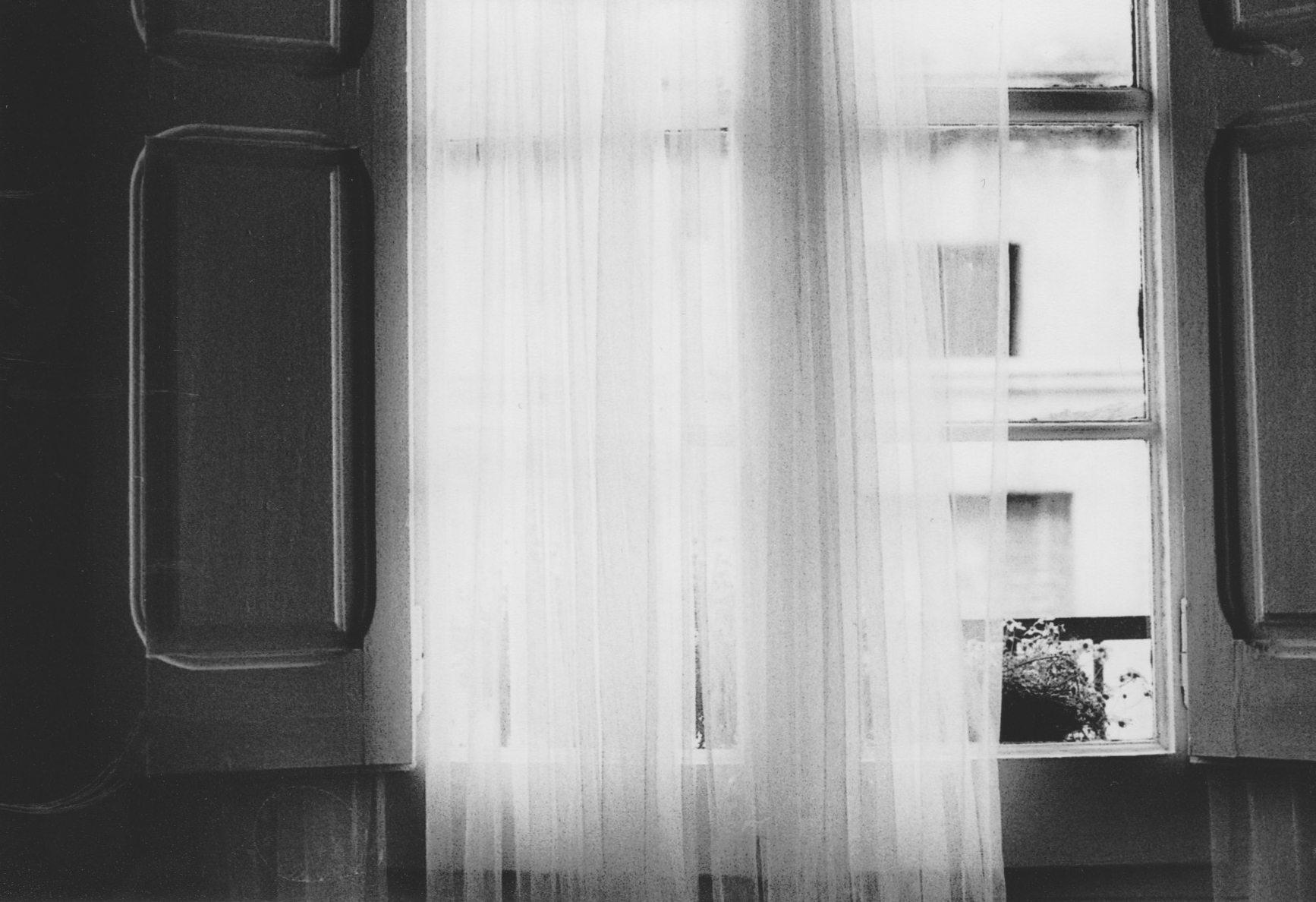 It's one of those great loves that take years to fully express themselves, loves made of patience, care, acceptance, attention.
Film photography it's all this for me. I still belong to a generation that saw its fall and the consequent rise of all things digital, and that is now redescovering the beauty and fascination for "the old way". Call it nostalgia, or better a need to slow down and take time.
Yes, you don't get the result immediately, and there are mistakes that can't be amended, imperfections you just have to accept for what they are to eventually see them as beautiful. Just like with people, isn't it?
{The photographs were taken with a Leicaflex SL on a Kodak 400TX black and white negative film.}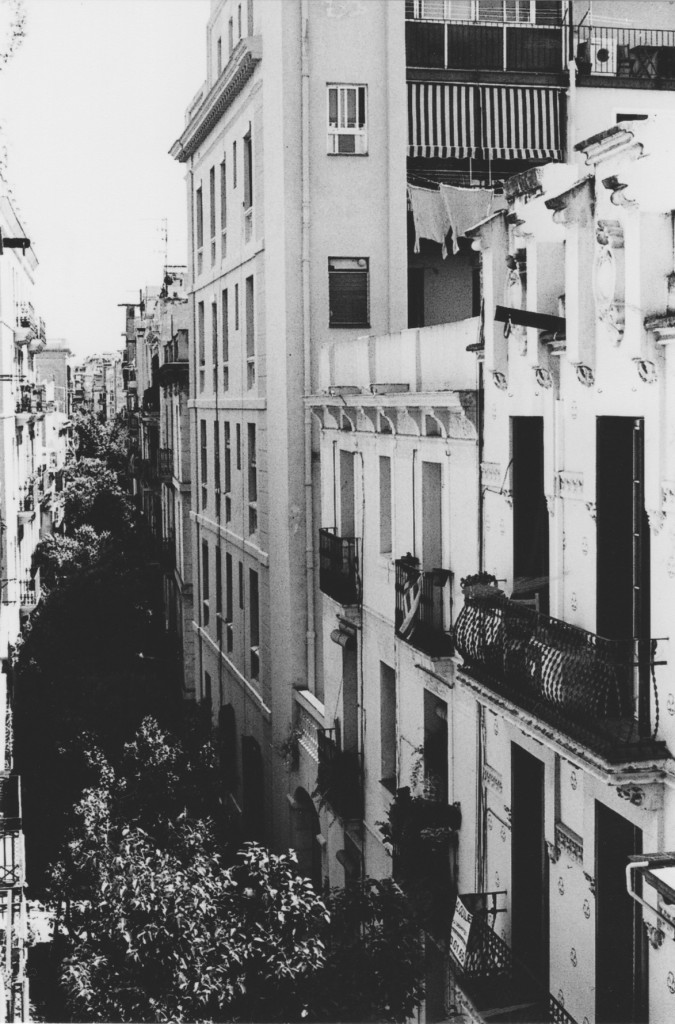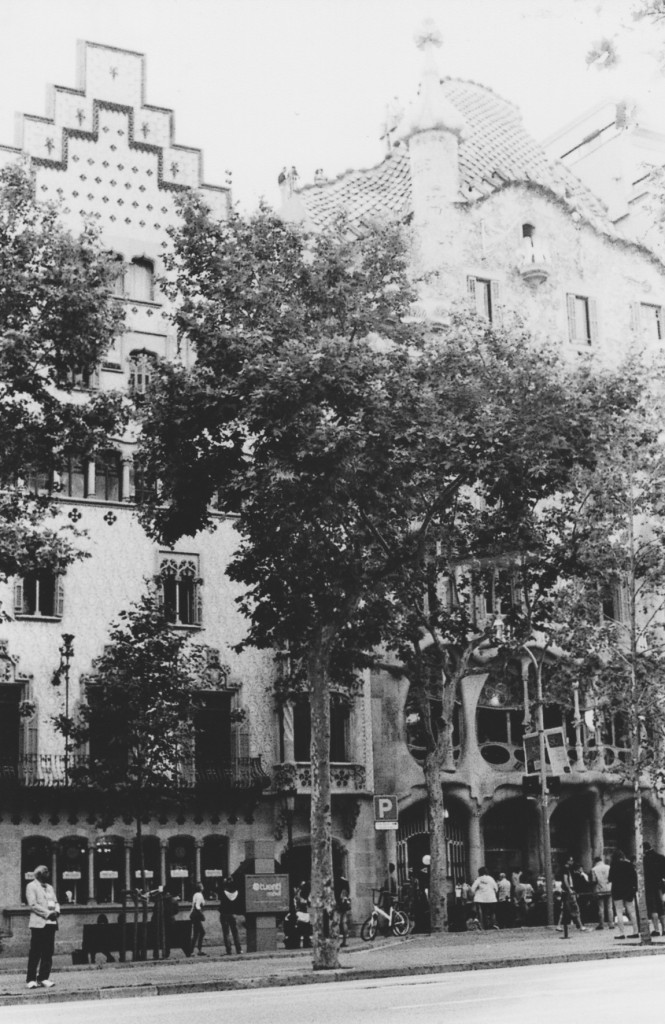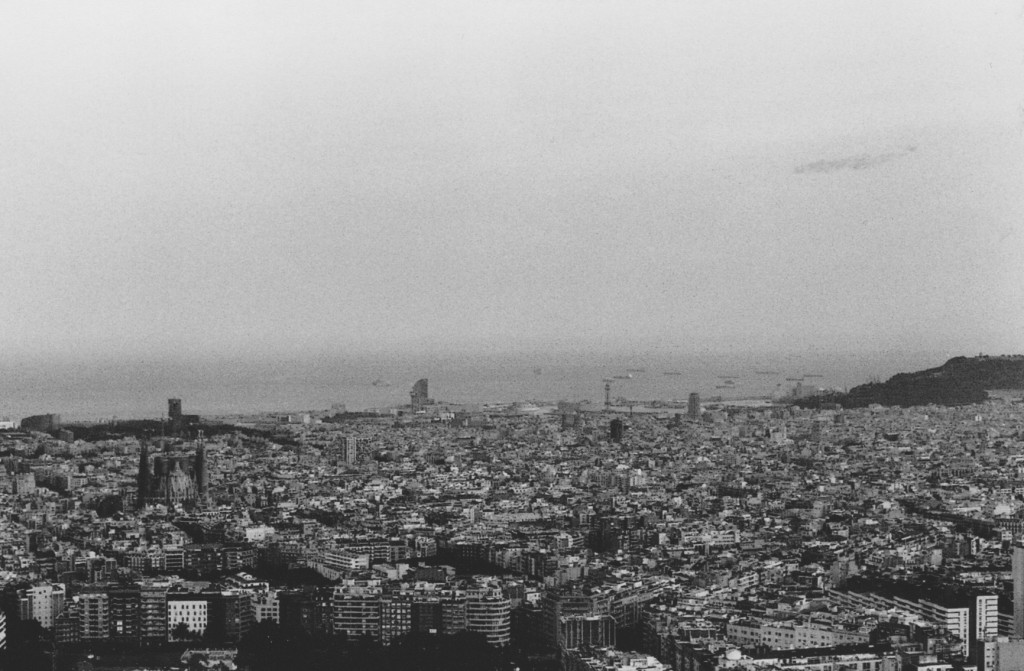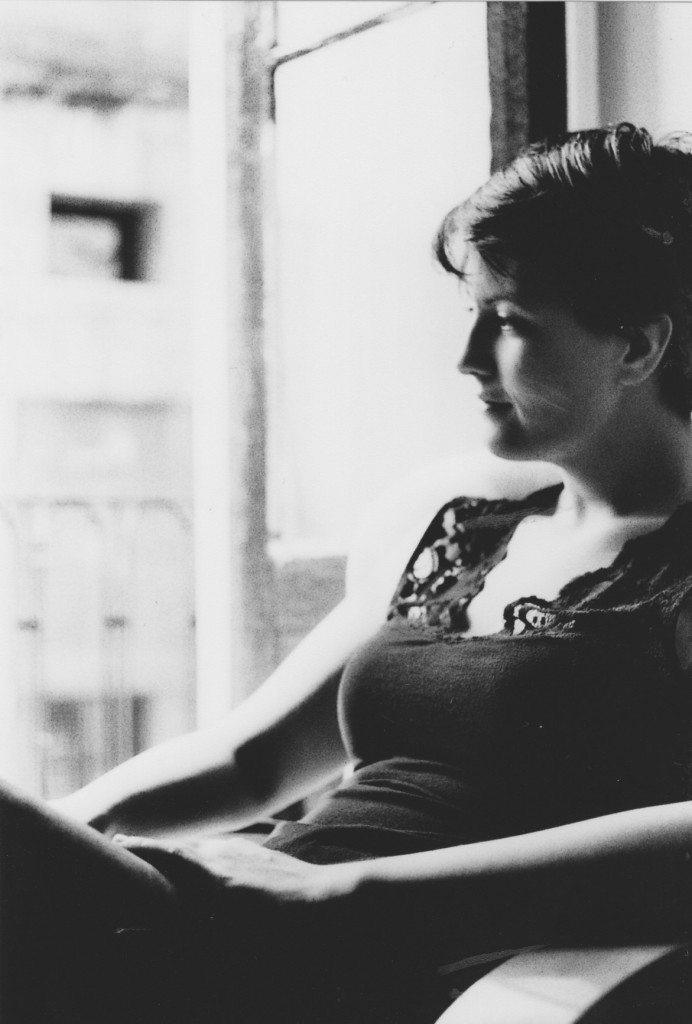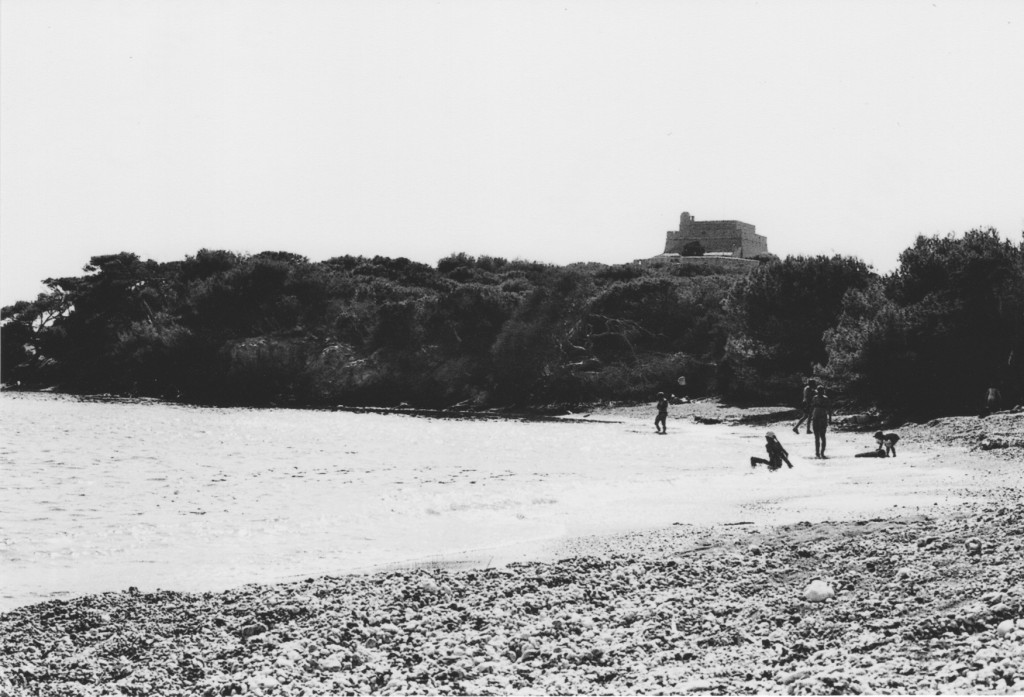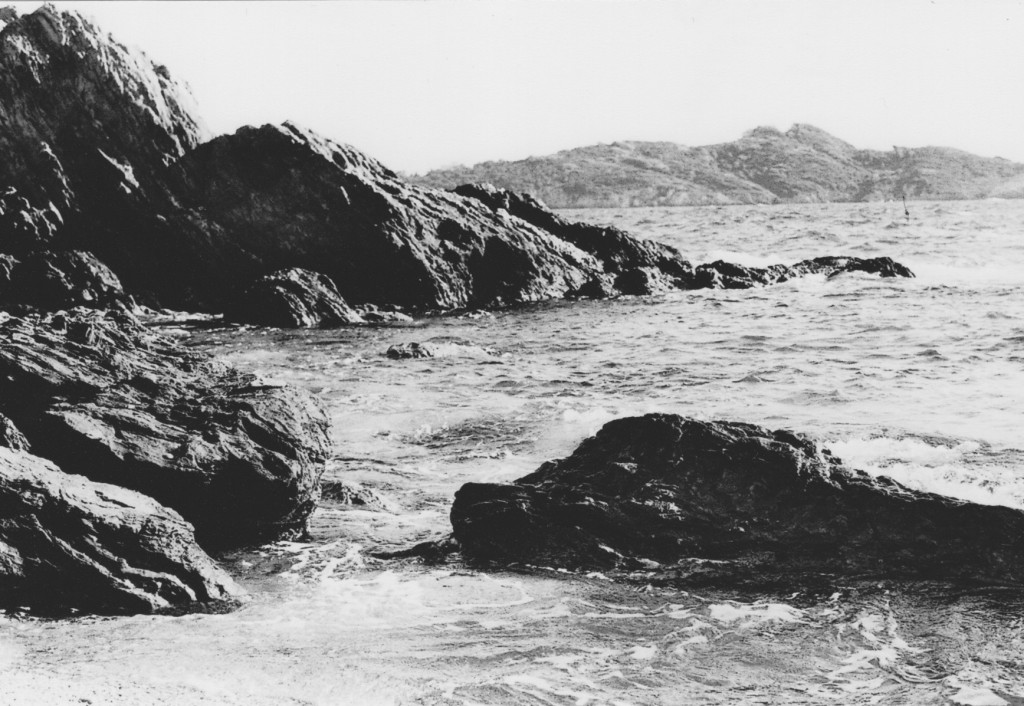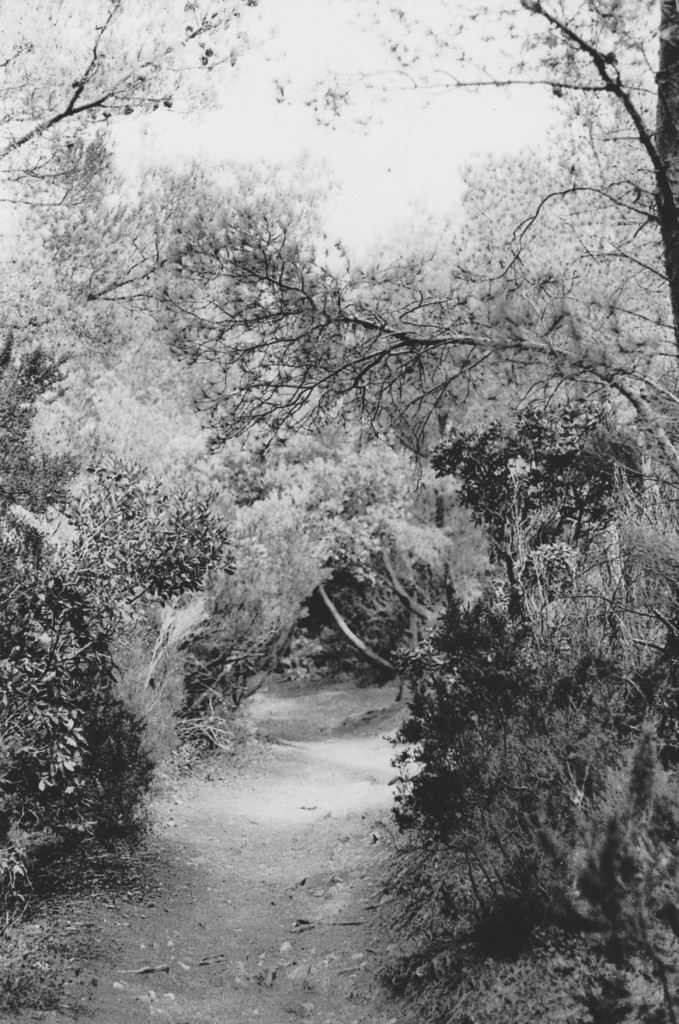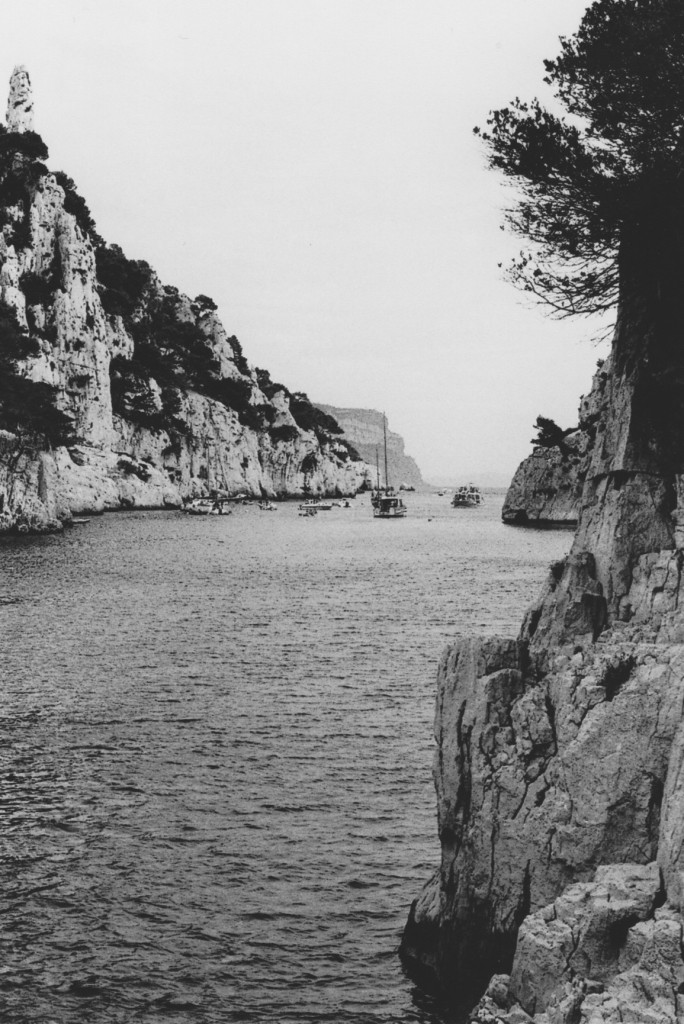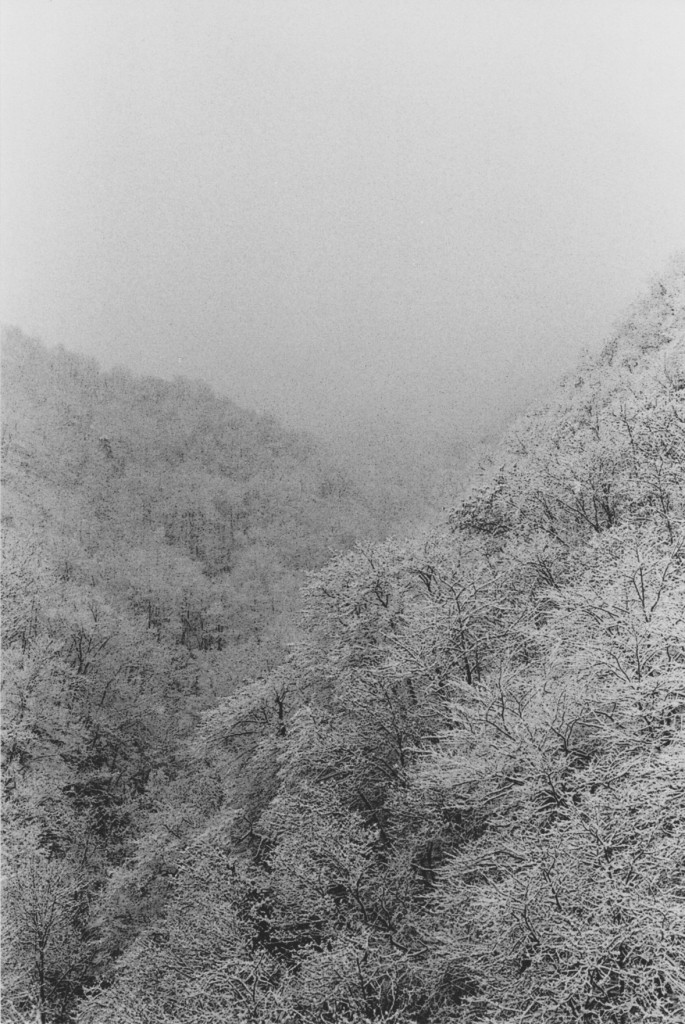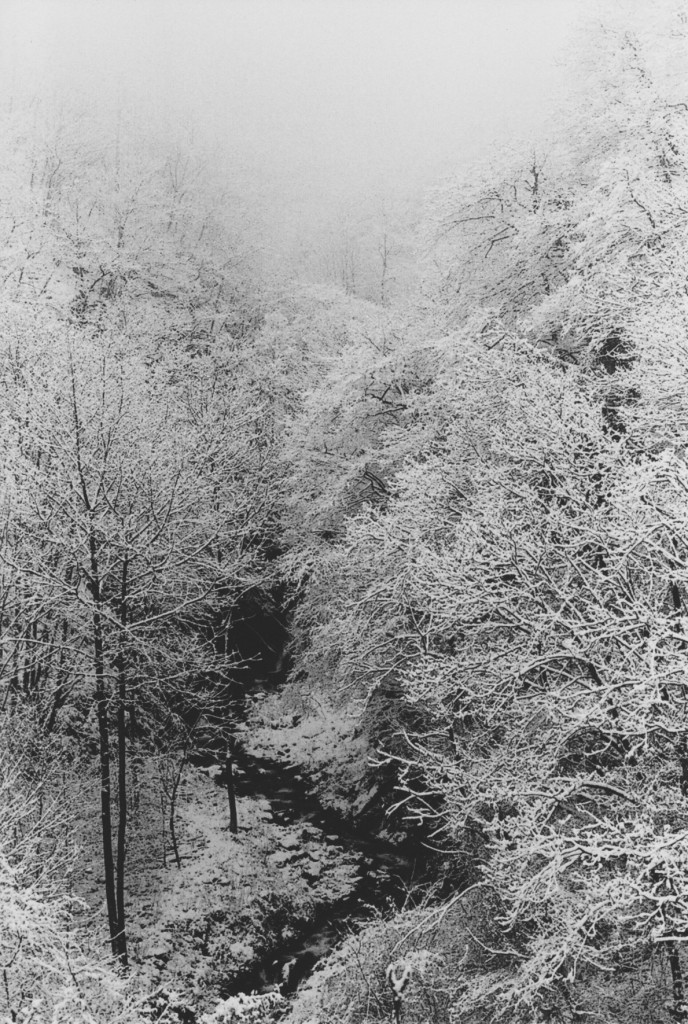 Questo post è disponibile anche in: Italian