No more waiting, eventually I had my first film developed. I opened the pack from the lab with a mixture of excitement and worry, having no idea of the result, and then I started looking at the photos one by one. Some shots were vivid in my mind as if I had just captured the, some others have almost been a surprise. More than a few mistakes, and others are exactly as I had imagined them.
I love black and white, it's textures, the grain, the imperfection of every single image that makes it unique.
I can't wait to continue this adventure into the analog, it's a path to (re)discover, and my Leica is there waiting for a new film.
{The photographs were taken with a Leicaflex SL on a Kodak 400TX black and white negative film.}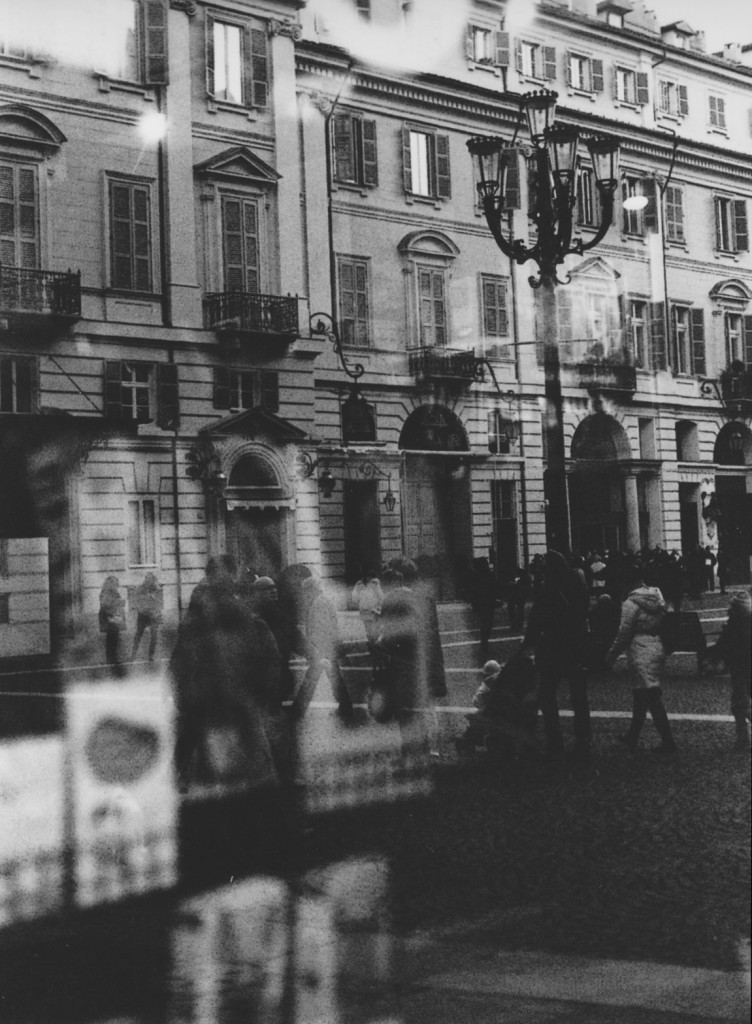 (more…)