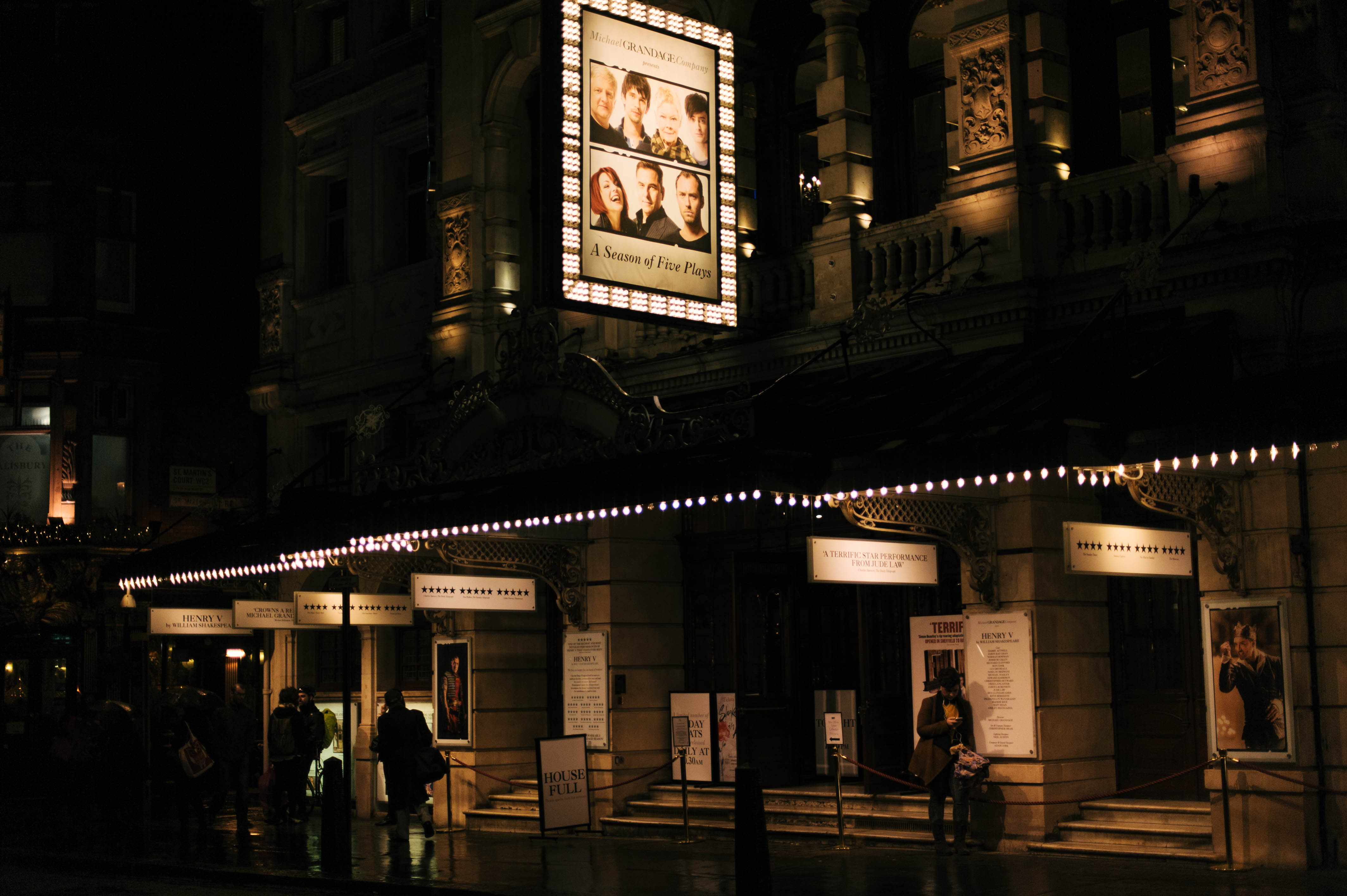 O, for a Muse of fire, that would ascend
The brightest heaven of invention;
A kingdom for a stage, princes to act
and monarchs to behold the swelling scene!

– Henry V, Prologue. William Shakespeare
This is a story of words written centuries ago that still have the power to speak to our souls and portray our world.
Henry V was the heart of this trip. Beautiful, marvellous. Shakespeare never lets you down, and this was a remarkable and brilliant production. Words that will never die, and I had never been so excited and happy. Jude Law was sublime, as the whole cast. (more…)