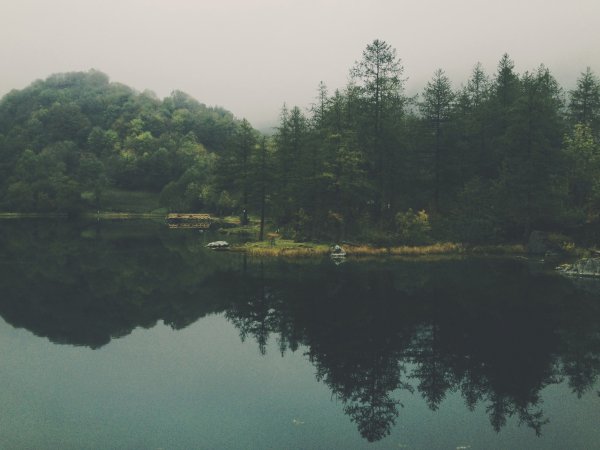 You bring the first signs of the calm and silence of winter, dull days, and light slowly decreasing.
You come and take the glowing green of summer away, but you offer us the tones of yellow, brown, red and orange, in an explosion of colours competing with the sun, to shine brighter, to warm us a bit longer in a soft and delicate embrace.
I greet you with a smile.
Welcome