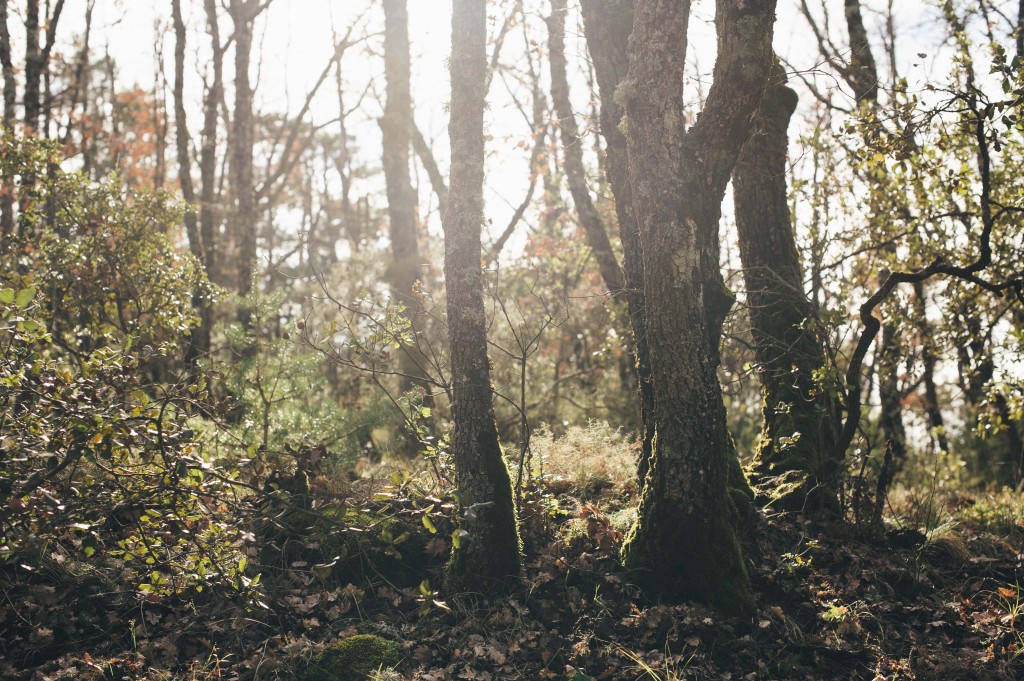 Summer has come, at last. Maybe she's a bit whimsical and unpredictable this year, but charming as every season.
My work on David and Georgina's wedding photos goes on (every time I open them in Lightroom it's such a big emotion), but in between summer and her golden light knock on the door.
You can't stay at home, not even when the wind blows or you hear a storm coming from far away.
Summer won't last long.